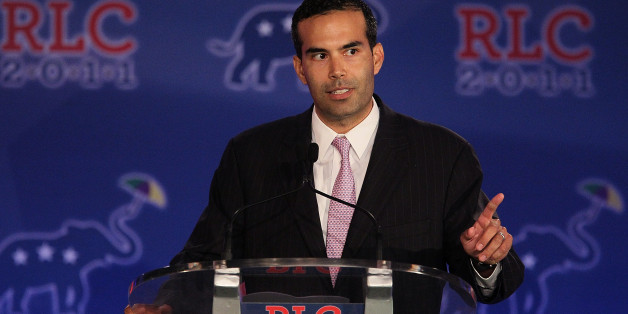 Fighting the perception that Hispanic candidates struggle to win statewide Republican primaries, many party officials have pointed to the 2014 land commissioner's race, which features George P. Bush, the odds-on favorite, whose mother was born in Mexico.
But many political observers in Texas say that Bush, the grandson of former President George H.W. Bush and son of former Florida Gov. Jeb Bush, should not be seen as the start of a trend. After all, Bush has a famous — and non-Hispanic — name. Candidates with Hispanic surnames are still expected to face challenges in Republican primaries in Texas.
Latino Winners And Losers In Congressional Elections
SUBSCRIBE AND FOLLOW
Get top stories and blog posts emailed to me each day. Newsletters may offer personalized content or advertisements.
Learn more