By Kate Rockwood
Are You Crafty?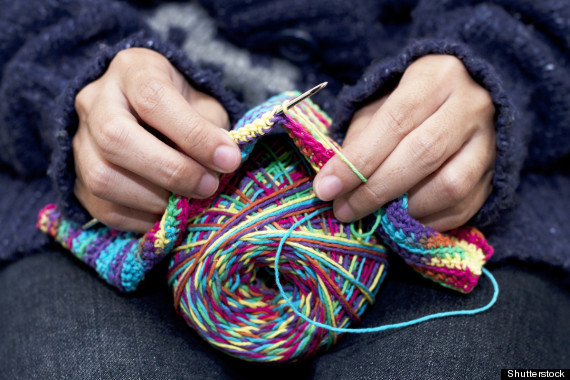 Surround a sick child with comfort and warmth by volunteering as a "blanketeer" for Project Linus. Knitters, quilters, and sewers have made nearly five million blankets, which are donated to children's hospitals, shelters, and service agencies. ProjectLinus.org
Fancy Yourself A Bit Of A Julia Child?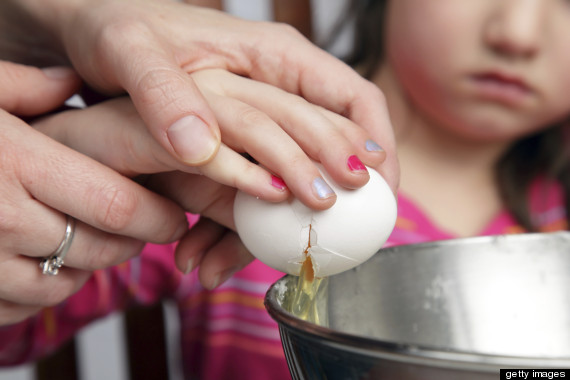 Tie on an apron and teach the basics of healthy cooking on a budget through No Kid Hungry's Cooking Matters, a program that offers hands-on instruction (at churches, grocery stores, and community centers) to low-income families. CookingMatters.org
Can You Carry A Tune?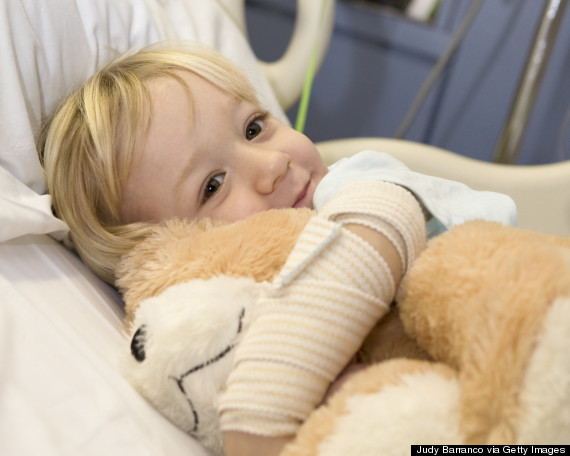 Share the song in your heart by belting out a ballad or playing an instrument at hospital patients' bedsides with Musicians on Call. Do you get stage fright? Volunteer to escort the artists on their rounds. MusiciansOnCall.org
Do You Have A Green Thumb?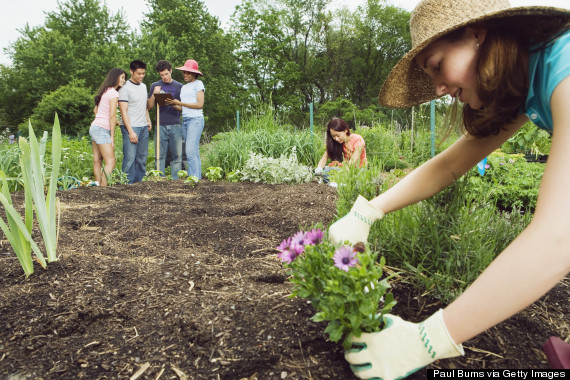 Cultivate community spaces and novice plant-lovers alike by joining the American Horticultural Society's Master Gardener program. After training, which typically takes place at a local university, volunteers can give horticulture tours and show other plant enthusiasts how to create more bountiful gardens. AHS.org
Life Skills You Can Learn Fast... For Free
SUBSCRIBE AND FOLLOW
Get top stories and blog posts emailed to me each day. Newsletters may offer personalized content or advertisements.
Learn more