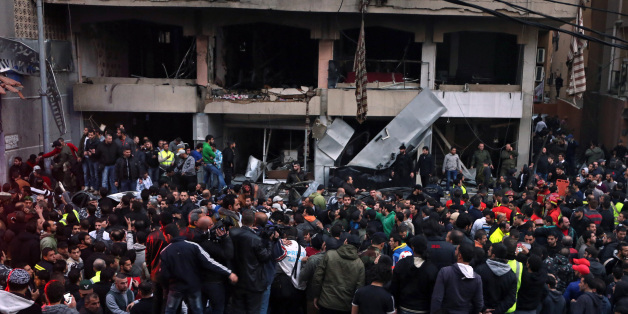 BEIRUT, Lebanon — The images of recent days have an eerie familiarity, as if the horrors of the past decade were being played back: masked gunmen recapturing the Iraqi cities of Falluja and Ramadi, where so many American soldiers died fighting them. Car bombs exploding amid the elegance of downtown Beirut. The charnel house of Syria's worsening civil war.
Read more on The New York Times
SUBSCRIBE AND FOLLOW
Get top stories and blog posts emailed to me each day. Newsletters may offer personalized content or advertisements.
Learn more