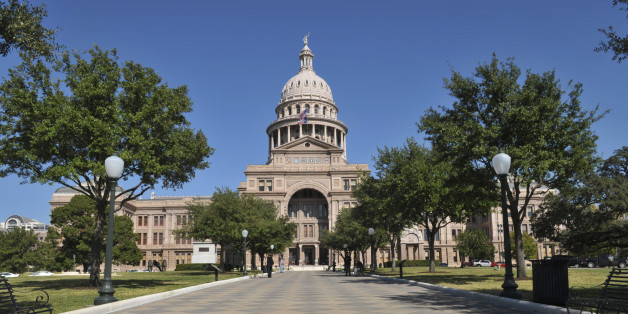 When Hannah Roe Beck, a 21-year-old student at the University of Texas at San Antonio, volunteers for the Lilith Fund hotline, she has $1,080 per shift to allocate as she sees fit. A nonprofit organization that provides cash assistance for women seeking abortions in South Texas, the Lilith Fund is typically able to fund only about a third of the women who call for help. So every shift involves difficult choices. Beck usually allocates about $75 to each caller she can help; she could give up to $200, but that's very rare. She gets roughly 25 calls per six-hour shift, and she has to turn down some women.
SUBSCRIBE AND FOLLOW
Get top stories and blog posts emailed to me each day. Newsletters may offer personalized content or advertisements.
Learn more