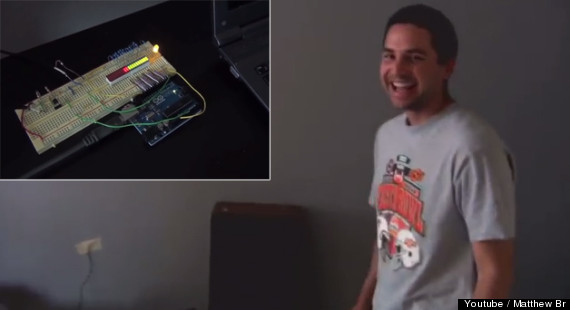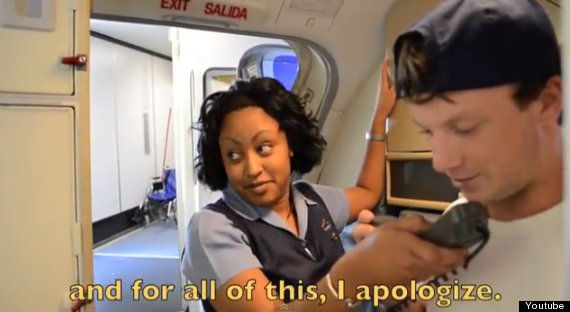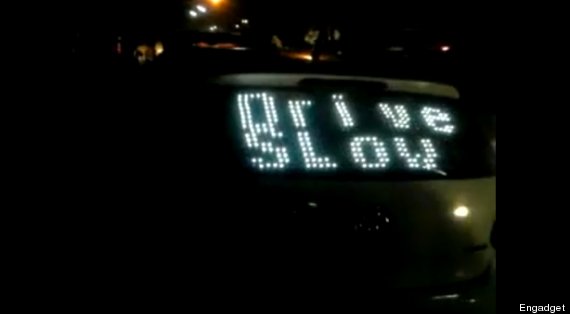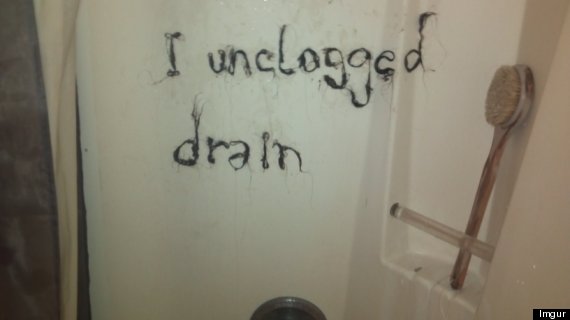 This is something my mom ingrained in me when I was young and it has stuck. It's the greatest. If someone is scowling and not saying thank you, just get straight up obnoxious with how pleasant you are. They'll look and feel like an asshole and will usually at least say thank you.

eg. THANK YOU SO MUCH! I LOVE YOUR HAIR!! OH MY GOODNESS, HAVE THE BEST DAY!!!"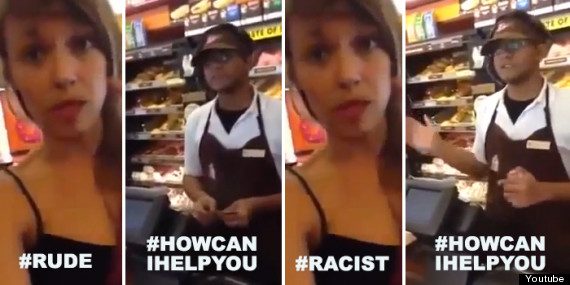 Also on HuffPost:
Won't You Be My Neighbor?
SUBSCRIBE AND FOLLOW
Get top stories and blog posts emailed to me each day. Newsletters may offer personalized content or advertisements.
Learn more