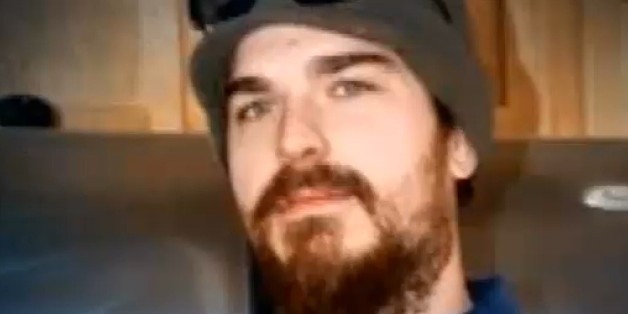 The gunman in a fatal road rage shooting in Pennsylvania might open fire on other motorists, state police warned on Monday.
Police are investigating whether the shooter -- who killed Timothy Davison early Saturday on Interstate 81 near the Maryland state boundary -- was also the culprit in an earlier attack in which a bullet hit a driver's head rest, but injured no one, station WCAU reported.
Davison, 28, called 911 in Maryland to report he was being followed by a dark-colored Ford Ranger style pickup truck. The truck driver rammed Davison's SUV, forcing him off the road. Then, police say, someone got out of the truck and shot Davison. He died at a hospital, according to WMTW.
"The potential for additional incidents of similar nature is anticipated due to the violent nature of this incident," Pennsylvania State Police said in a statement released Tuesday, WHTM reported.
Police have said that Davison was randomly targeted. He was driving home to Maine from Florida where he'd been visiting relatives.
The first shooting, which resulted in no injuries, occurred eight hours before Davison was shot. On a local road in Monaghan Township, about 30 miles from the deadly shooting, a driver told police that a black Nissan truck was on his tail and fired several times into his vehicle, the Morning Sentinel reported.
The FBI has joined the task force made up of members from the Pennsylvania and Maryland state police that's searching for the shooter, according to the Associated Press.
SUBSCRIBE TO & FOLLOW BREAKING ALERTS
Don't miss out — be the first to know all the latest and breaking news. Learn more