Breastfeeding: Was There Ever A Golden Age?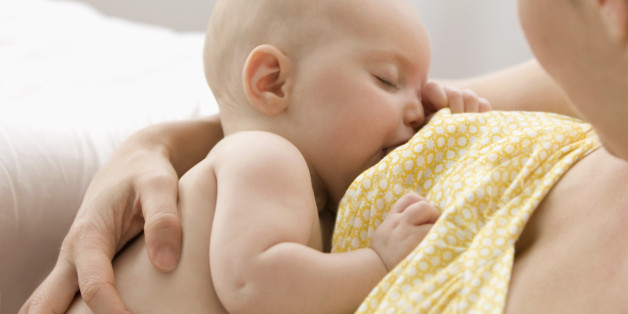 Blend Images - KidStock via Getty Images
Before she went on maternity leave, a British politician called for a detente in the culture wars surrounding breastfeeding. Breast is best, as the saying goes, but it has never been the only option - terracotta pots, donkey's milk and soaked bread have played their part in a varied history.