The seemingly out-of-nowhere IFC mini-series "The Spoils of Babylon" premiered on Tuesday night in Los Angeles. The cast, which is stacked with some of our favorite funny people, brought their best game to the red carpet.
Will Ferrell, on the other hand, showed up in a suit covered with money. It was the exact same suit, in fact, that he wore to last year's MTV Movie Awards -- proving that not only is he a repeat offender, he also can (and will) wear literally anything.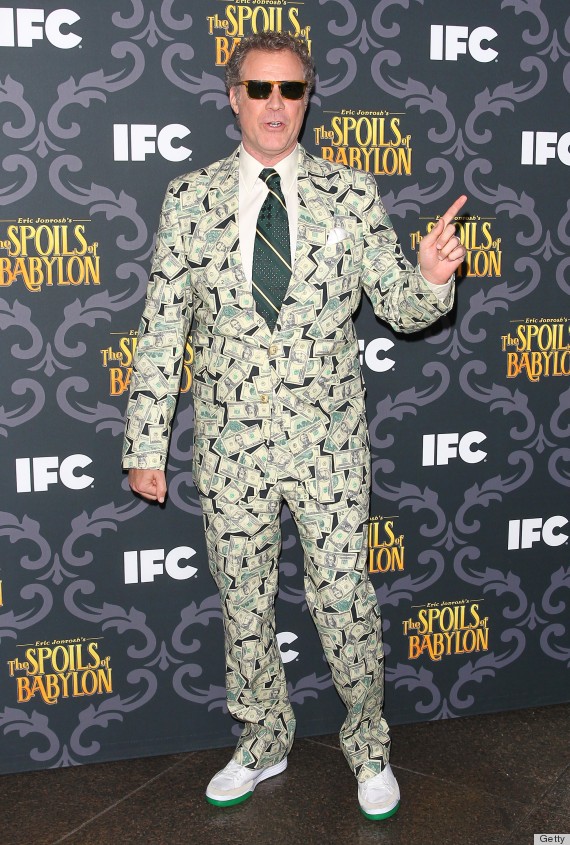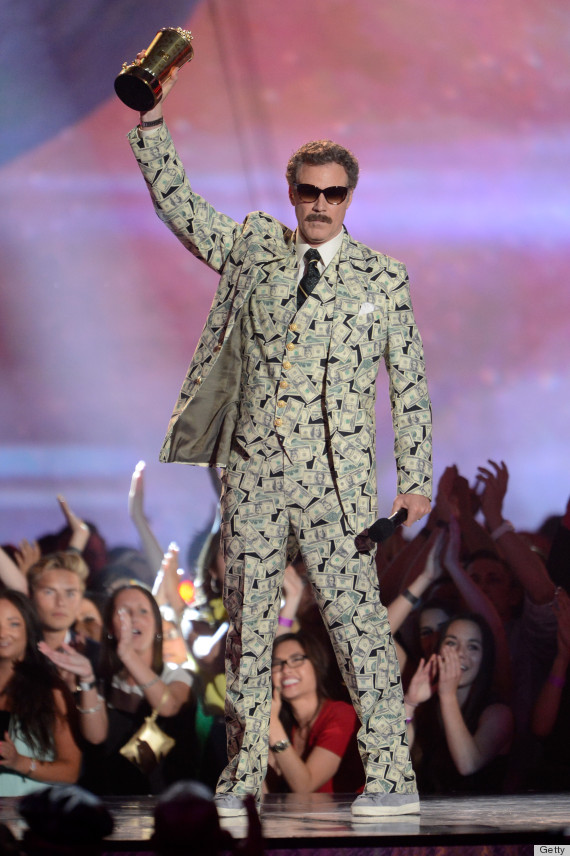 Will, normally we would never suggest throwing your money away, but in this case...
Our favorite Will Ferrell characters:
Will Ferrells Best SNL Characters
SUBSCRIBE AND FOLLOW
Get top stories and blog posts emailed to me each day. Newsletters may offer personalized content or advertisements.
Learn more