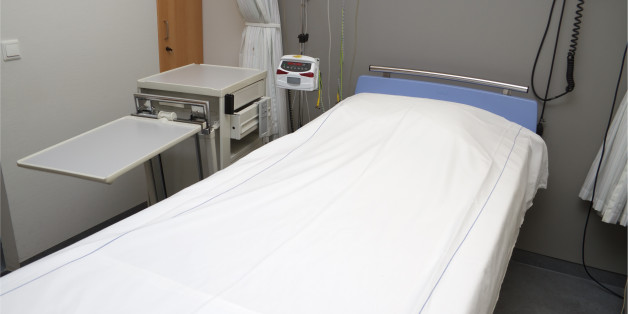 Forty-four people have been infected with a rare, antibiotic-resistant bacteria, with many cases involving patients at a Chicago-area hospital, according to news reports. The details of the outbreak are detailed in a recently published Centers for Disease Control and Prevention report.
CBS Local reported that this is the largest outbreak of this particular bacteria, carbapenem-resistant enterobacteriaceae (CRE), and that 38 of the 44 confirmed cases involved an endoscopic pancreas-bile duct procedure at Advocate Lutheran General Hospital between January and September of last year.
Any possible deaths from these cases have not yet been reported, according to UPI.
The Chicago Sun-Times reported that the hospital, which is located in Park Ridge, has since changed its sterilization procedures.
CRE bacteria usually infect people in healthcare settings because of use of devices like urinary or IV catheters and ventilators. The most common kinds of CRE bacteria -- Klebsellia species, and E. Coli -- are commonly found in the gut. Infection with CRE bacteria can cause infections ranging from urinary tract infections to pneumonia, according to the CDC. While the bacteria is resistant to many antibiotics, there are one or some that could still work to treat the infection.
Last year, a CDC report showed that this particular kind of superbug -- carbapenem-resistant bacteria -- is increasing in hospitals, with about 4 percent of hospitals seeing at least one case of infection with this kind of bacteria in the first half of 2012, the Associated Press reported.
SUBSCRIBE TO & FOLLOW LIFESTYLE
We're basically your best friend… with better taste. Learn more