Despite the fact that they're inherently short-lived, some fashion trends manage to hang on, lingering in our closets for much longer than they should.
Below, a list of trends that are still going strong... even though, in our humble opinion, their moment was over about five minutes ago. Have you ditched these yet?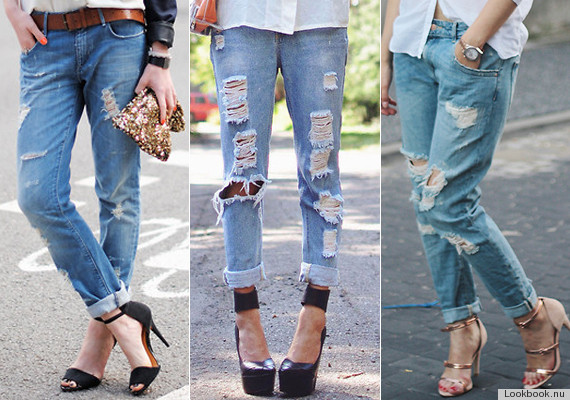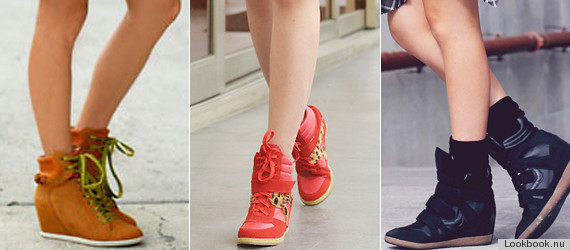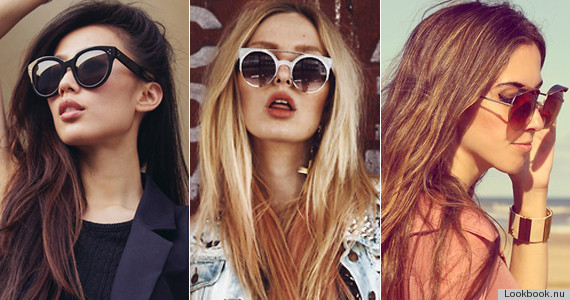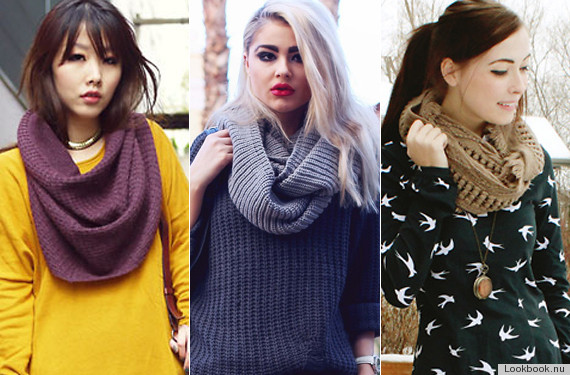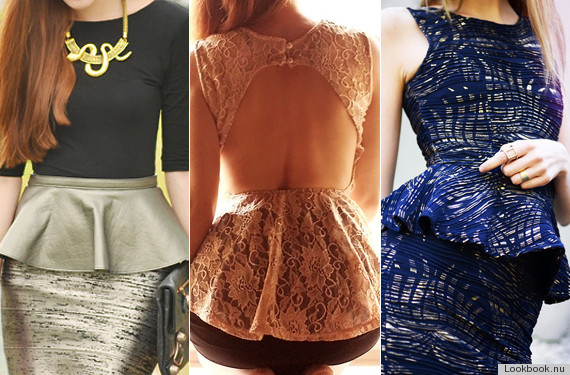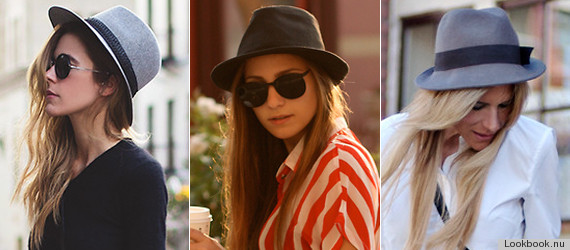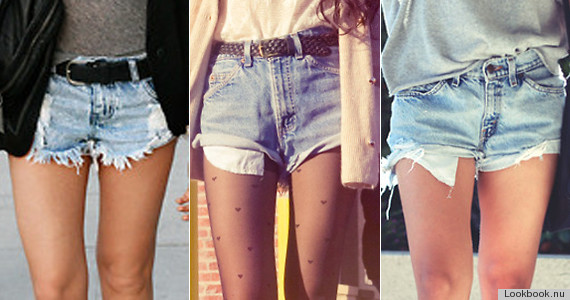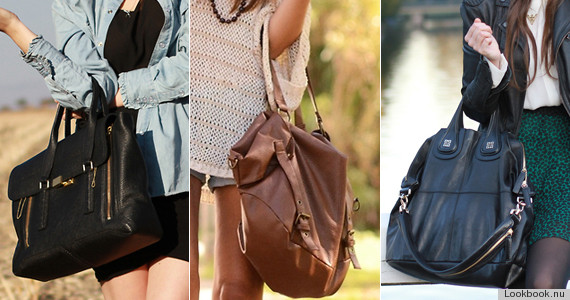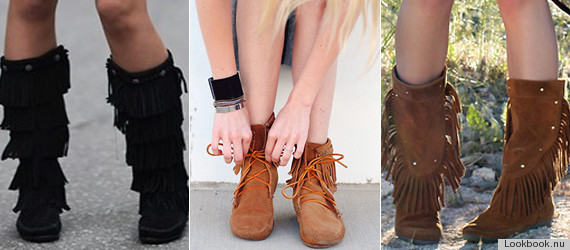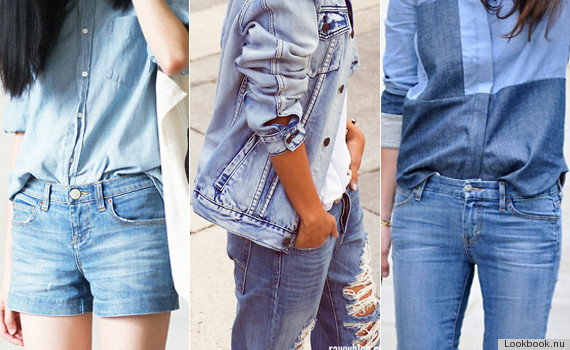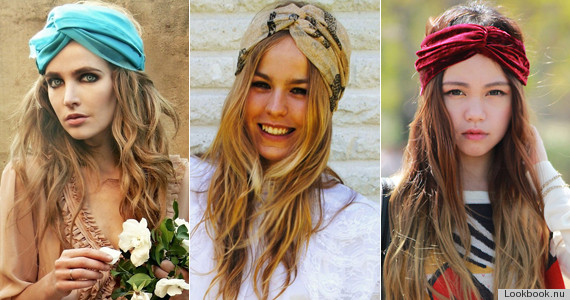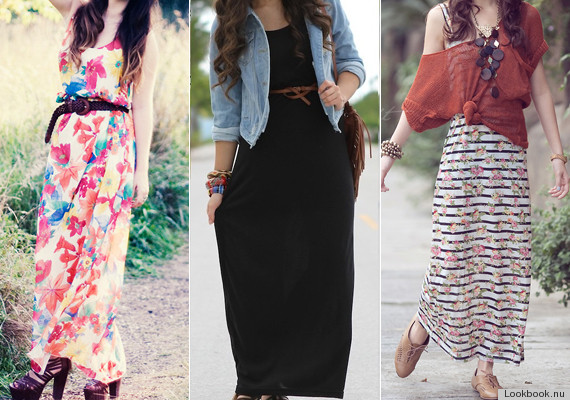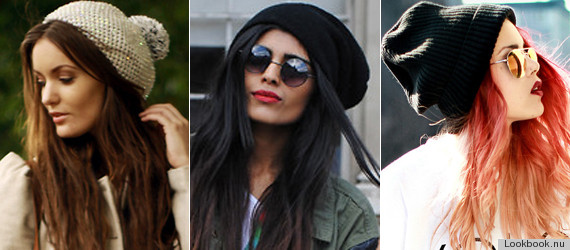 Want to wear any of these trends? Start shopping:
Our Favorite Online Shopping Sites
SUBSCRIBE AND FOLLOW
Get top stories and blog posts emailed to me each day. Newsletters may offer personalized content or advertisements.
Learn more