13 Fashion Trends That Lasted Way Longer Than They Should Have
Despite the fact that they're inherently short-lived, some fashion trends manage to hang on, lingering in our closets for much longer than they should.
Below, a list of trends that are still going strong... even though, in our humble opinion, their moment was over about five minutes ago. Have you ditched these yet?
Boyfriend Jeans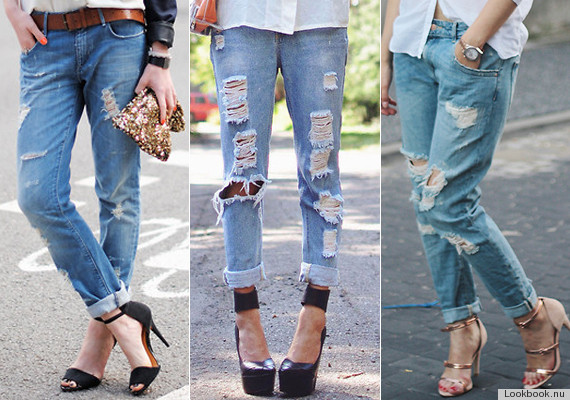 Wedge Sneakers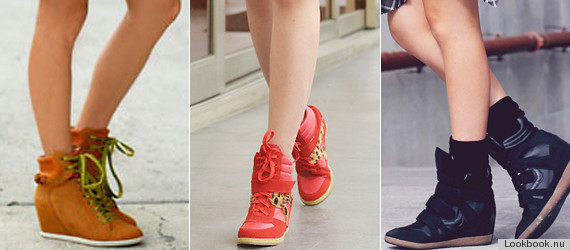 Huge Sunglasses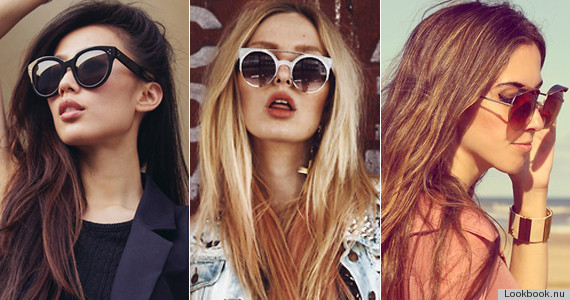 Circle Scarves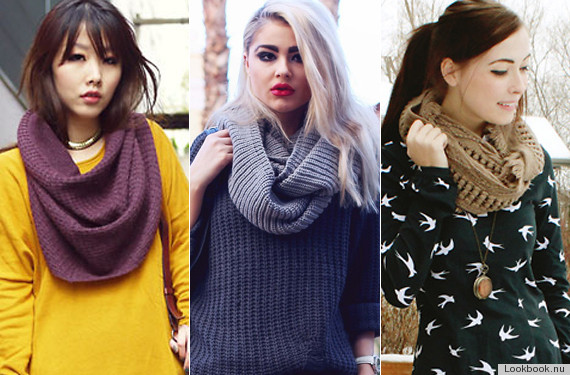 Peplums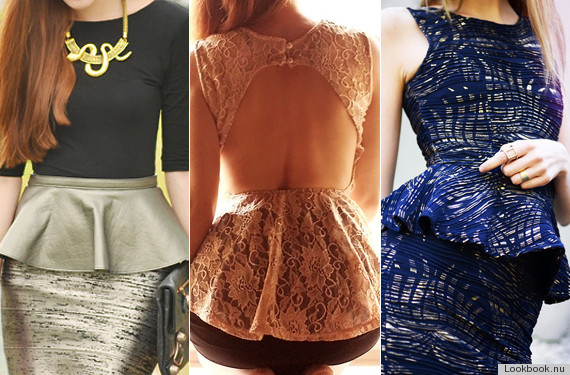 Fedoras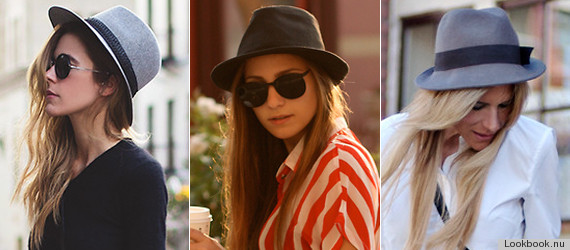 High-Waisted Cutoffs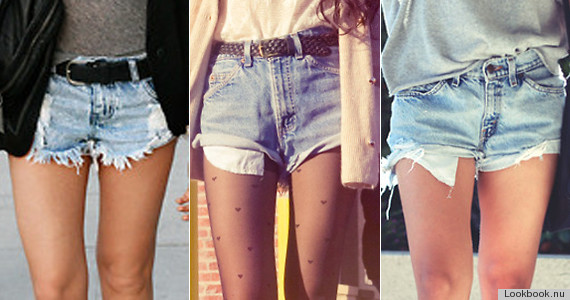 Oversized Bags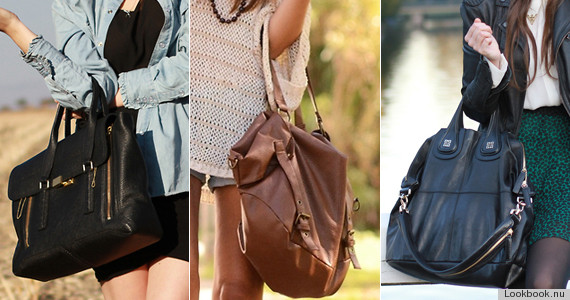 Mocassin Boots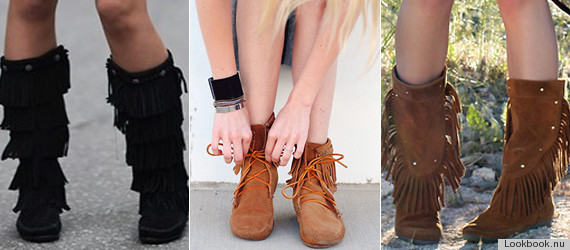 Double Denim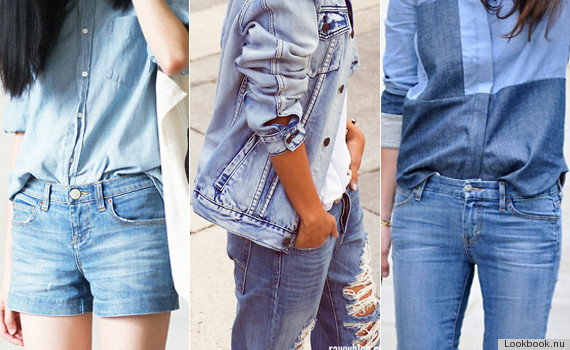 Turban Headbands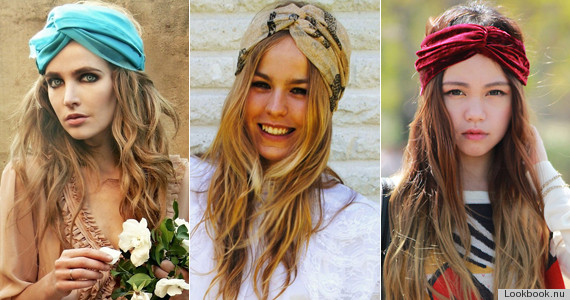 Maxi Dresses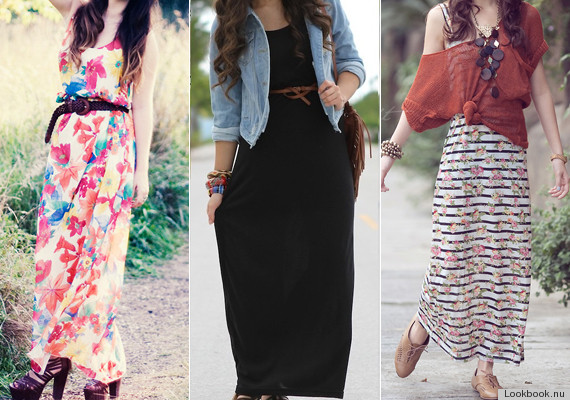 Floppy Beanies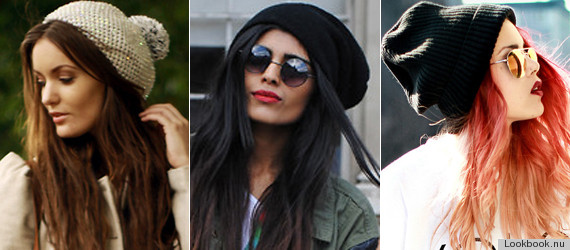 All images courtesy of Lookbook.nu.
Want to wear any of these trends? Start shopping:
Our Favorite Online Shopping Sites
THE OUTNET.COM

Nasty Gal

ASOS.com

Wildfox

Solestruck

Topshop

Motel Rocks

Aldo

JCrew.com

MrPorter.com

Zappos.com

Sephora

LaGarconne.com

Gilly Hicks

Singer22.com

Miss Selfridge

Otteny.com

BonaDrag.com

Mario Badescu

RenttheRunway.com

ModCloth.com

PixieMarket.com

Zara.com

Myntra

Bloomingdales.com

Nordstrom

In part one of our 10-part video tutorial series offering online holiday shopping advice and perhaps more important, safe online holiday shopping advice, Molly McDonald offers an overview of how to find deals online, finding online coupons, keeping your personal information safe and secure when shopping online, comparing products and reading customer reviews as well as online shopping gotchas to keep an eye out for.
Want more? Be sure to check out HuffPost Style on Twitter, Facebook, Tumblr, Pinterest and Instagram at @HuffPostStyle.