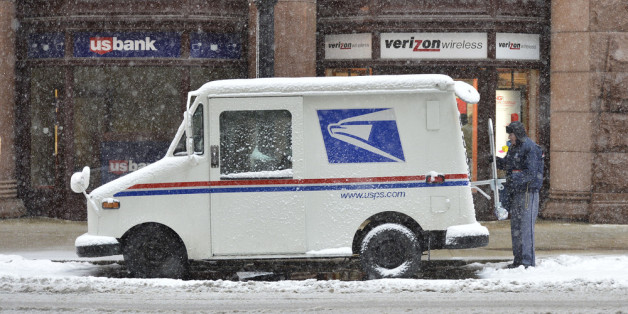 As the Chicago area slowly thaws from the bitter cold polar vortex blast, mail service for some Chicagoans has yet to return to normal.
Residents in Beverly on Chicago's Far South Side have the same complaint.
Reynolds confirmed service has "not been consistently uniform" due to the storm but said delivery should be back to normal by the weekend.
"I can assure you in most cases we've been able to get all of our routes delivered today so by today, Friday, Saturday at the absolute latest mail delivery should be back on track." Reynolds said.
Some residents, meanwhile, don't seem to mind.
"The bills can stay at their place for now," said Beverly resident Tony Wall.
As postal workers and regular Chicagoans navigate the still-frozen city, several City Council members' offices have been hit with a flurry of complaints over the condition of the city's side streets.
SUBSCRIBE AND FOLLOW
Get top stories and blog posts emailed to me each day. Newsletters may offer personalized content or advertisements.
Learn more