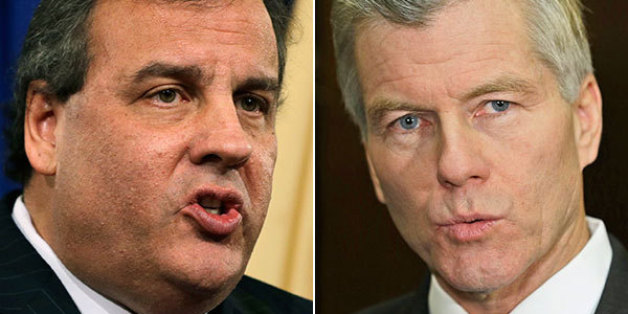 For a while, Chris Christie and Bob McDonnell were untouchable.
The first major Republicans elected after the 2008 Obama landslide, the tough-as-nails Garden Stater and the straight-edged Virginian heralded the conservative resurgence in 2010 and pointed the way toward sweeping victories for small-government candidates on the state level. A year ago, both seemed like plausible and even probable 2016 presidential candidates, two representatives of a fresher GOP, anchored in fiscal discipline, support for states' rights and opposition to public labor.
SUBSCRIBE AND FOLLOW
Get top stories and blog posts emailed to me each day. Newsletters may offer personalized content or advertisements.
Learn more