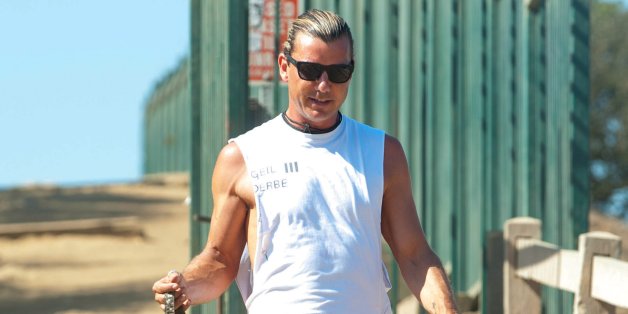 As we near the end of Racked LA's first-ever Fitness Week, we've teamed up with our sister site Curbed LA to bring you eleven of LA's most celeb-ridden hiking trails, if you're into that kind of thing. From Her's Joaquin Phoenix scoping the view on the Griffith Observatory Trail to Natalie Portman trekking to the Hollywood Sign via the Hollyridge Trail to just about every famous person climbing Runyon Canyon, there's something for everyone. Be forewarned that these pampered stars will be much sweatier than they'd like to be, so approach them for a selfie with caution.
SUBSCRIBE AND FOLLOW
Get top stories and blog posts emailed to me each day. Newsletters may offer personalized content or advertisements.
Learn more