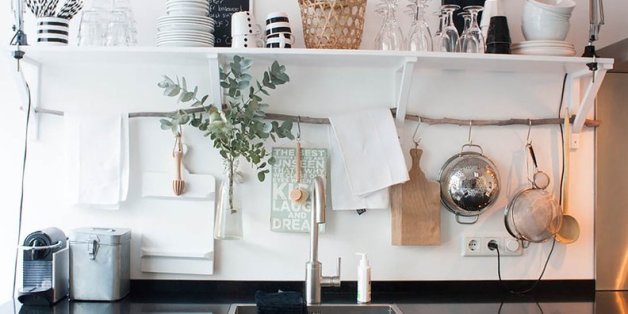 After the flurry of holiday decorating and baking is over, the kitchen can seem a bit forlorn — but if one of your New Year's resolutions was to eat healthier or cook more meals from scratch, it's important that your kitchen supports and inspires you. These 10 doable project ideas are meant to revive your kitchen and make it an inspiring space that you can't wait to spend time in.
SUBSCRIBE AND FOLLOW
Get top stories and blog posts emailed to me each day. Newsletters may offer personalized content or advertisements.
Learn more