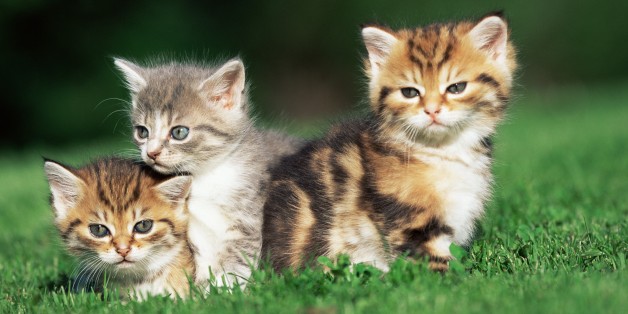 If an adorable new feline joined your household in 2013, you can now see if its name is a popular one.
Curtis Steinhoff, director of Corporate Communications at VPI, acknowledged that the most favored kitten names were also among the most popular baby names. "This trend illustrates the close bond that pet owners have with their pets. Many people view their dog and cat as family members and they are naming them to reflect that human-animal bond," he said in a press release.
Take a look below to determine how your precious feline's name matches up.
Most Popular Cat Names 2013
SUBSCRIBE AND FOLLOW
Get top stories and blog posts emailed to me each day. Newsletters may offer personalized content or advertisements.
Learn more