From senseless slogans to photos of playboys rollin' in unnecessary amounts of dough, here are a few ads that won't help to boost tourism.
Trump Hollywood
Is he checking out the view of the beach, or the view of his "roommate?" Either way, this guy's vibe does NOT convince us to buy a loft.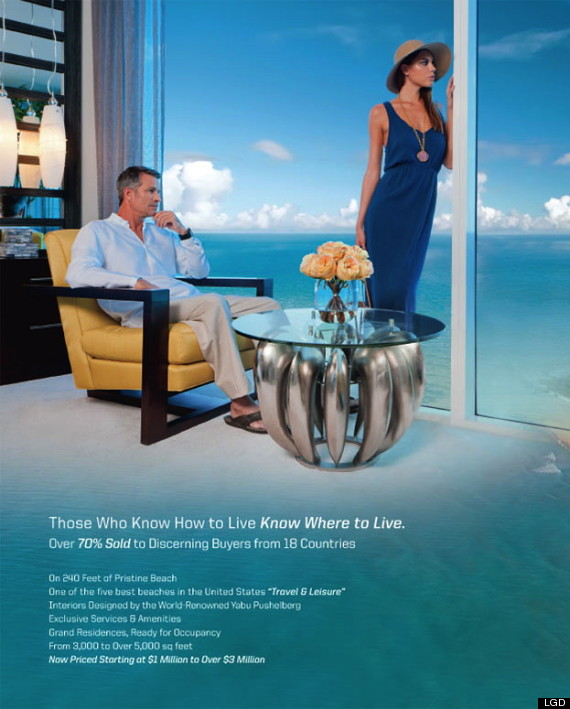 Virgin America
Bonus points if you can get Virgin crew members to actually let you do this on their plane.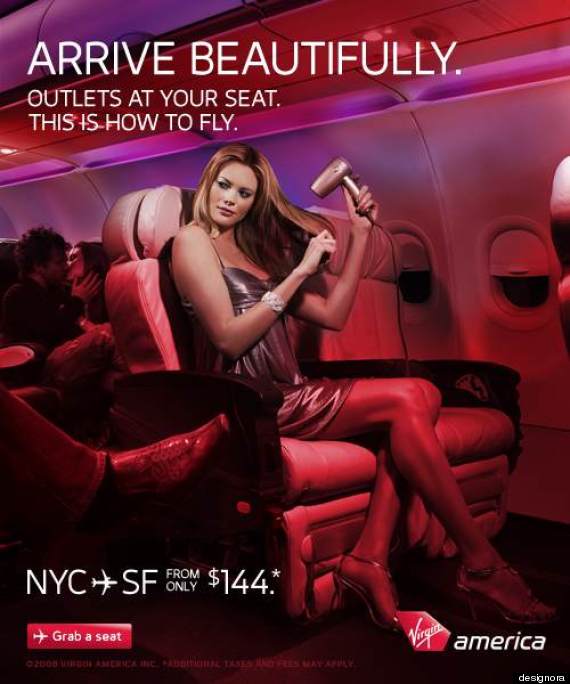 The Roosevelt Hotel, New York
But really... what does the size-0 runway model have to do with your place of lodging? And why are you making us play Mad Libs?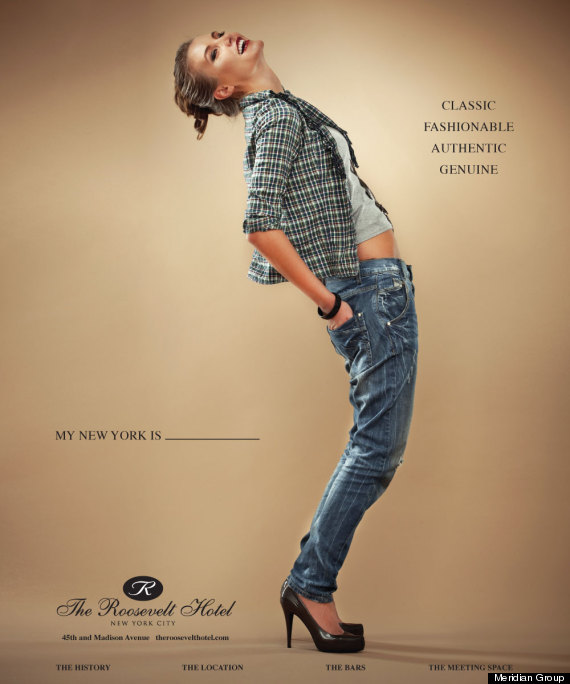 The Elysian Hotel, Chicago
We like to think we're down-to-earth enough to be surprised by just a simple, nice turndown service, thank you.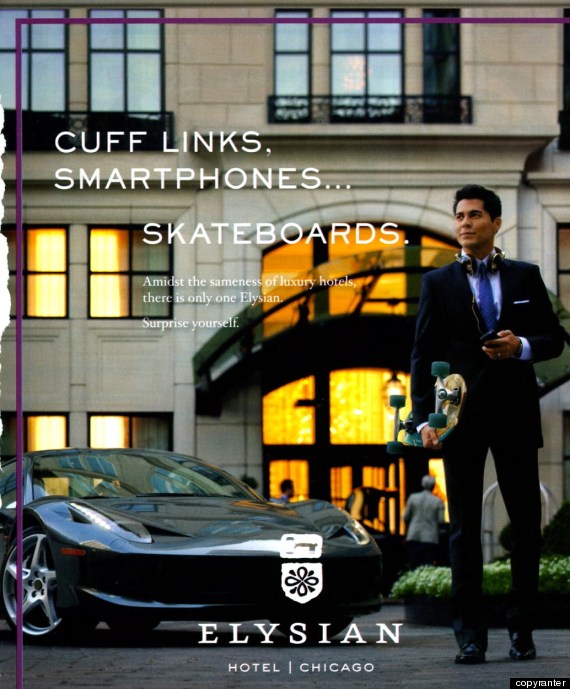 The Nation Of Greece
Judging by the poses, we're pretty sure these people were Photoshopped in from a beginner's dance class.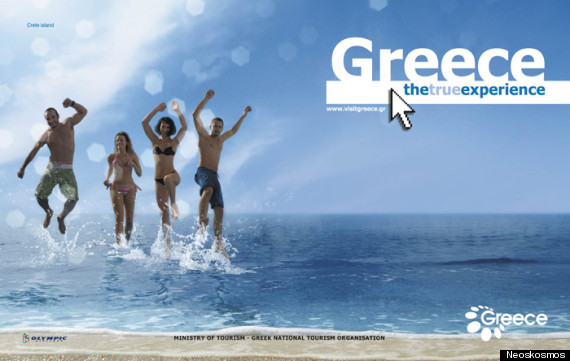 Club Med
We don't know what "our idea of happiness" is, but we're pretty sure there are no fruit-bearing men on stilts -- nor private, miniature islands -- at the average Club Med.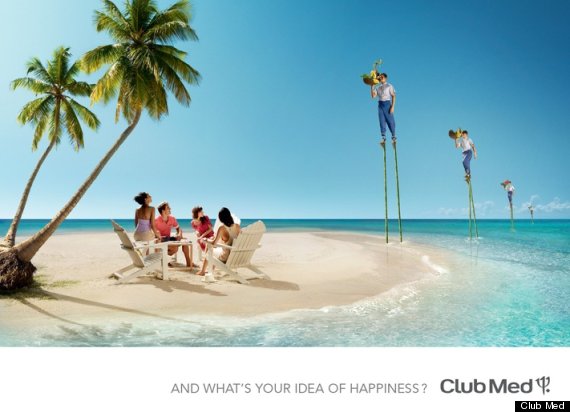 PST Travel
We find it hard to believe this ad -- which encourages a fireman to "forget about work for a while" while a city burns -- is real (though the company it mentions appears to be). If the ad is legit, then it's disturbing, not funny.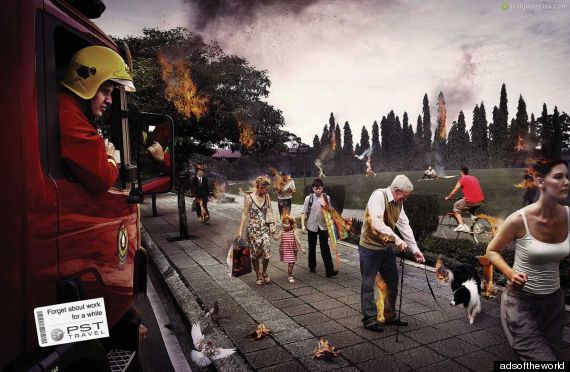 Also on HuffPost:
10 Places To Visit In 2014
SUBSCRIBE AND FOLLOW
Get top stories and blog posts emailed to me each day. Newsletters may offer personalized content or advertisements.
Learn more