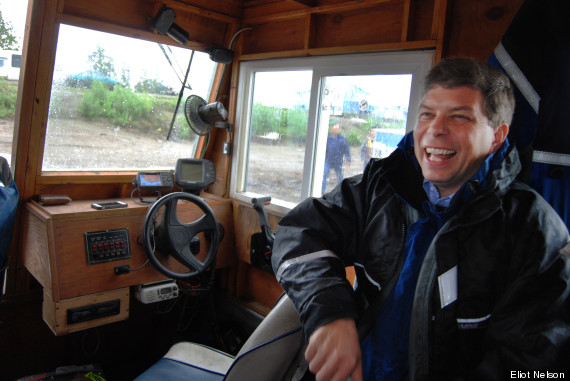 Sen. Mark Begich laughs while aboard a boat docked at Galena, Alaska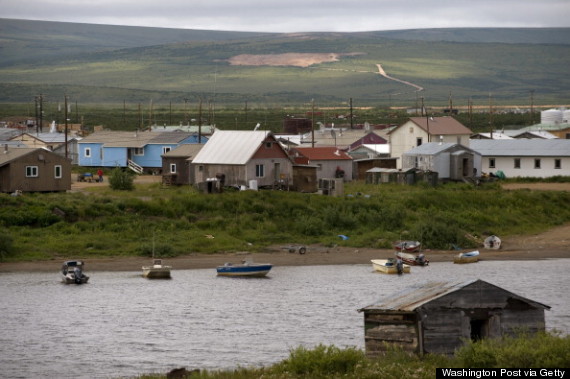 Boats float on the river with a view of Buckland, Alaska.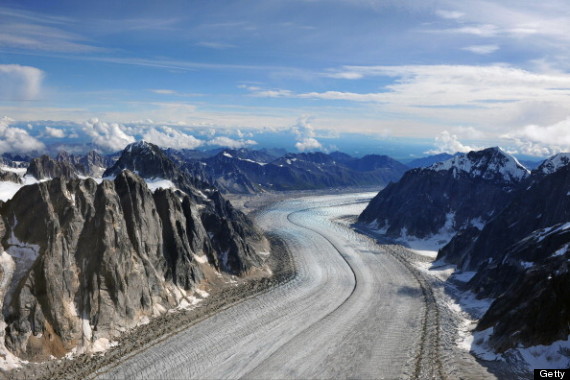 An aerial view of the Ruth Glacier along the Great Gorge in Denali National Park, Alaska.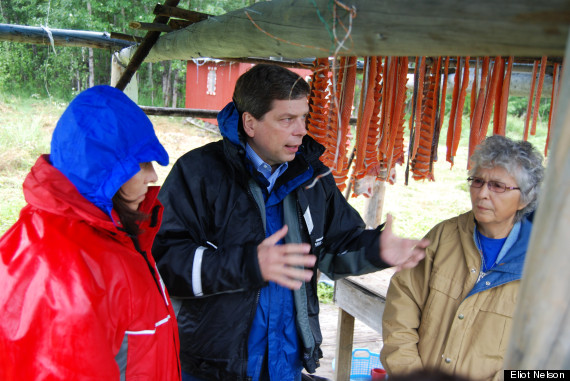 Sens. Maria Cantwell (left) and Mark Begich (center) speak to constituents at a fishing camp on the outskirts of Galena, Alaska.
Also on HuffPost:
U.S. State Capitol Buildings
SUBSCRIBE AND FOLLOW
Get top stories and blog posts emailed to me each day. Newsletters may offer personalized content or advertisements.
Learn more