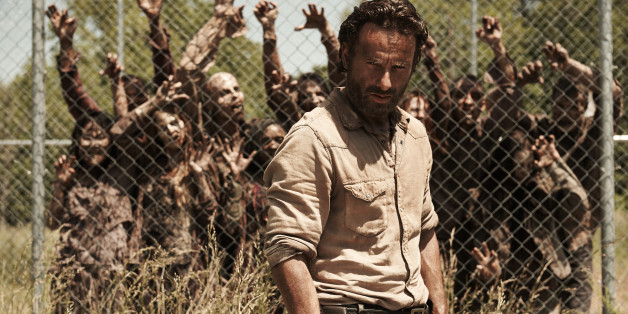 Ever since AMC stunned the TV industry with the launch of Mad Men, the network's executives have relished the channel's unofficial brand as "the HBO of basic cable" — high-quality, award-winning, conversation-driving dramas, without viewers having to pay an extra $15 a month. But six years since the world became enamored with Don Draper and workplace smoke breaks, there's a scary part of HBO's track record that AMC is eager to avoid: The post-breakout slump.
SUBSCRIBE AND FOLLOW
Get top stories and blog posts emailed to me each day. Newsletters may offer personalized content or advertisements.
Learn more