"It's the first time I've ever worn him, because I've been begging ever since," Hayden told E!'s Giuliana Rancic live on the red carpet, adding, "I would wear a plastic bag if it was designed by him." But as it turns out...
#GoldenGlobes: Tom Ford confirms to me he ONLY dressed #NaomiWatts tonight. Hayden Panettiere BOUGHT her Tom Ford dress at RETAIL. Tsk tsk.
The distinction might seem senseless to average Globes viewers, but to fashion industry insiders, the distinction is significant. Getting your dress directly from the designer is like being anointed, as Jennifer Lawrence has been by Dior and Kristen Stewart has been by Balenciaga.
Hayden: 1, uptight fashion industry standards: 0. Here's to breaking the rules and being totally gracious and grateful.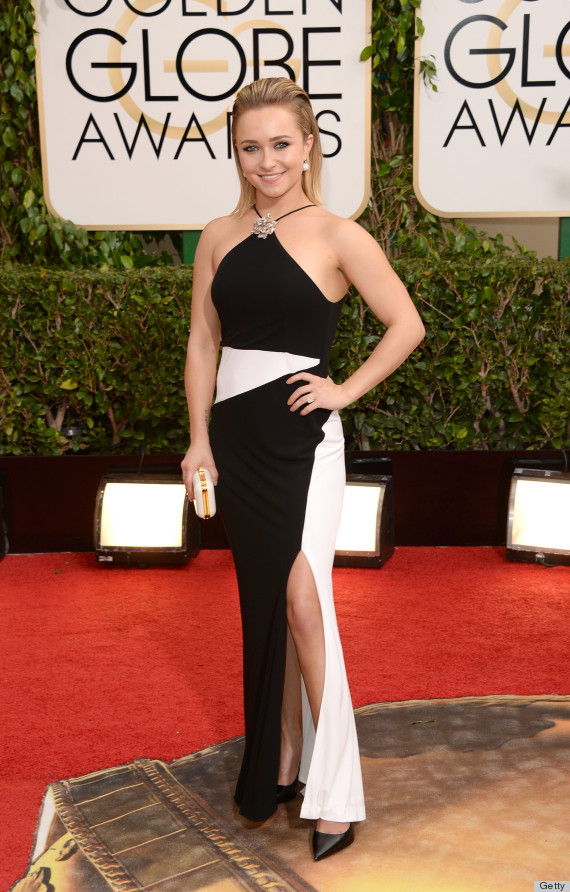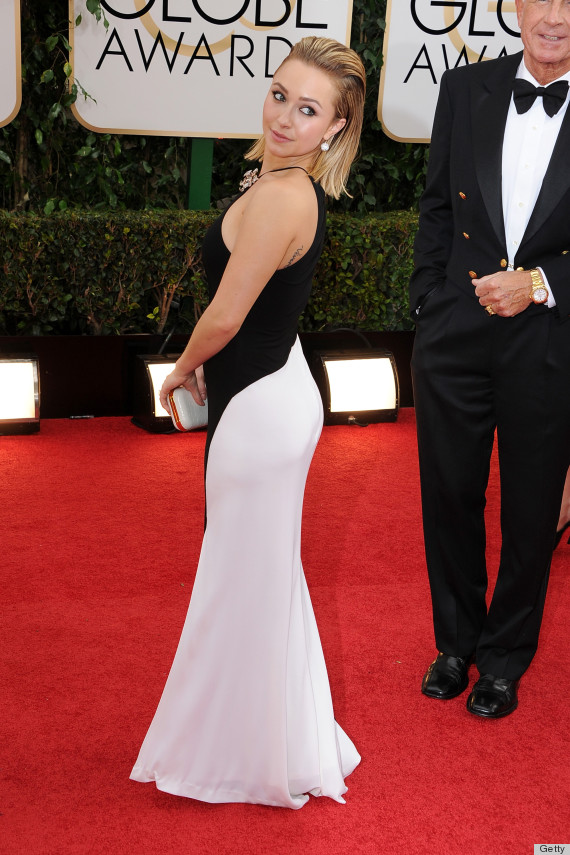 Off-the-rack or a designer gift? You really can't tell:
Golden Globes 2014: The WHOLE Red Carpet
SUBSCRIBE AND FOLLOW
Get top stories and blog posts emailed to me each day. Newsletters may offer personalized content or advertisements.
Learn more