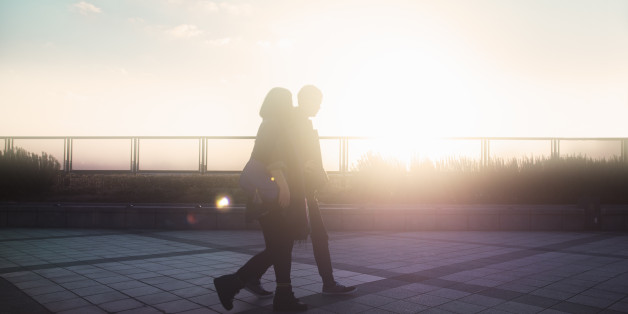 Walking to work (if you can swing it) is an easy way to add extra steps to your day, on your way to that coveted 10,000.
But across the country, just 2.8 percent of workers primarily commute by foot, according to some recent crunching of the latest Census data from Governing.com.
Since the Census survey measures the mode of transportation used for the longest distance traveled on a person's commute, the numbers may paint too bleak a picture. "Walking is growing at a really phenomenal rate," Dan Burden, co-founder of the Walkable and Livable Communities Institute told Governing.com. "It may not be reflected in the commuting data until we see more people living in work centers." Those who walk to and from a public transportation hub aren't currently represented as walkers in the data, even though their pedometers are certainly logging steps.
More and more cities are "reinventing their town centers" and undergoing other transitions to become more walkable, according to Governing.com. And with good reason, considering residents of cities with the most walkers (and bikers!) tend to be less obese. But in the meantime, look to these walkable cities as examples leading the way.
ALSO ON HUFFPOST:
How To Move More This Weekend
SUBSCRIBE TO & FOLLOW LIFESTYLE
We're basically your best friend… with better taste. Learn more