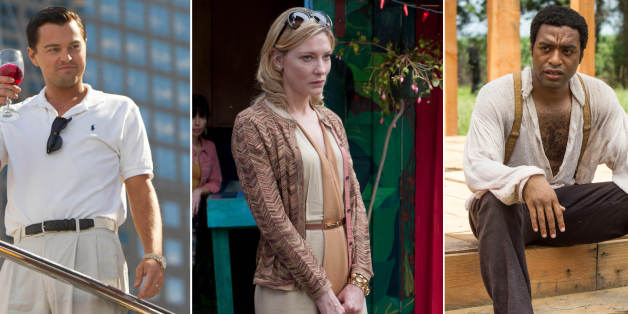 Now that the Oscar nominations are here and we know which movies are truly the year's so-called best, it's time to gear up your to-do list with the many films you probably haven't seen yet. Because come March 2, you're going to want to know what the heck Ellen DeGeneres is talking about when she zings the motley crew of nominees during her opening monologue. Here's where you can catch the 28 must-see movies before Oscar night, ranked from the splashiest releases to the more quiet films.
Related on HuffPost:
2014 Oscar Snubs & Surprises
SUBSCRIBE AND FOLLOW
Get top stories and blog posts emailed to me each day. Newsletters may offer personalized content or advertisements.
Learn more