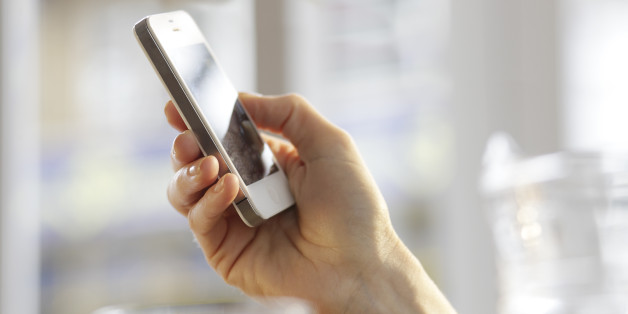 The National Security Agency has collected almost 200 million text messages a day from across the globe, using them to extract data including location, contact networks and credit card details, according to top-secret documents.
SUBSCRIBE AND FOLLOW
Get top stories and blog posts emailed to me each day. Newsletters may offer personalized content or advertisements.
Learn more