But not during the International Circus Festival in Monaco, an annual event that drops the principality's favorite family right in the middle of a bunch of clowns. It took place last night, and the whole thing looked pretty awkward for all involved... especially for Princess Stephanie, who really wasn't having it this year.
Until next year, Stephanie, Princess Charlene, Prince Albert II and Pauline Ducruet!
Yah, princesses are awkward about clowns, too: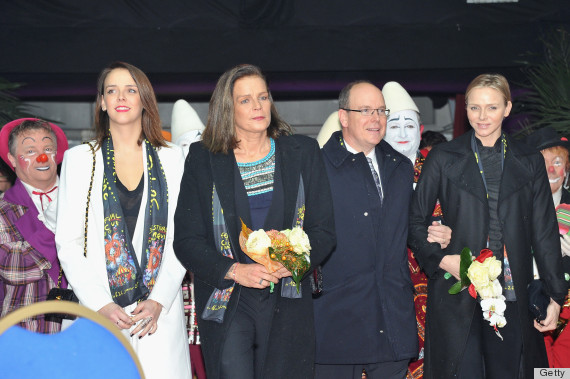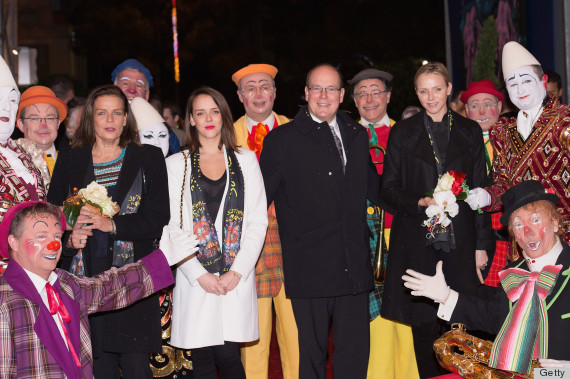 But seriously, this is just uncomfortable: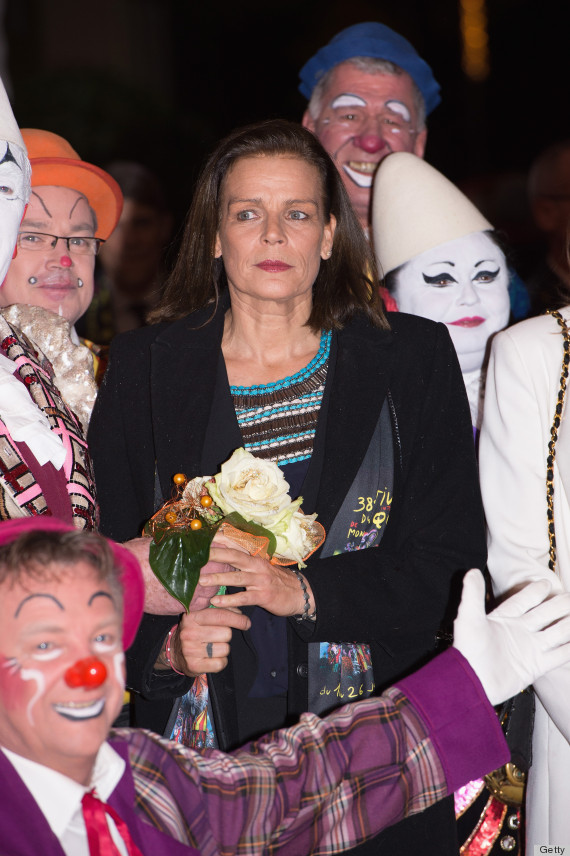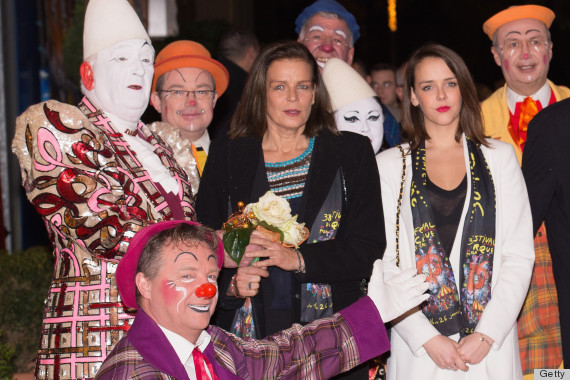 Charlene's had better photo ops:
Princess Charlene's Style Evolution
SUBSCRIBE AND FOLLOW
Get top stories and blog posts emailed to me each day. Newsletters may offer personalized content or advertisements.
Learn more