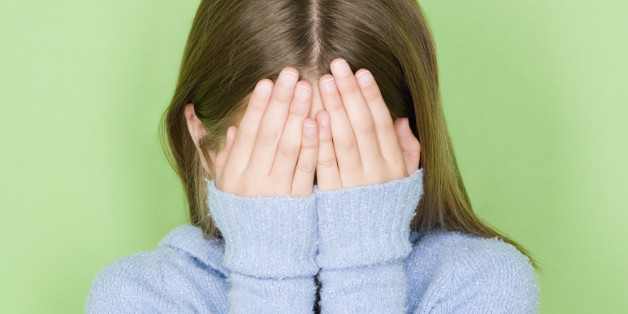 This week, HuffPost Teen readers sounded off on some of their biggest, most obnoxious and totally cringe-worthy Twitter pet peeves. Read seven of their most common grievances, below, and tell us what you would add to the list by tweeting @HuffPostTeen!
@HuffPostTeen when someone has a twitter war with a private account so you can't read the whole thing.
@HuffPostTeen my pet twitter peeve: no bio, no picture , no focus
@HuffPostTeen People whose personal Twitter pictures are not of themselves, but of celebrities and the like.
@HuffPostTeen Spam accounts, and spam tweets. They're annoying. :(
@HuffPostTeen People who go "Follow Me? I follow back!" That's stupid; if the only way you'll follow me is if I follow first, forget it.
SUBSCRIBE AND FOLLOW
Get top stories and blog posts emailed to me each day. Newsletters may offer personalized content or advertisements.
Learn more