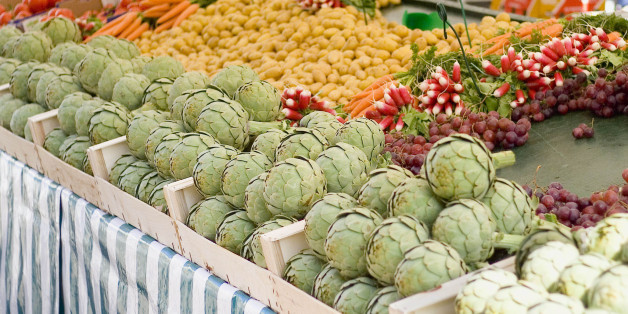 Veganism has come a long way: Once reserved for peace-loving hippies, interest in a totally animal-free diet is at an all-time high, with celebrities like Bill Clinton, Alicia Silverstone, Jay Z and Beyoncé leading the charge. But before you jump on the no-meat-eggs-or-dairy bandwagon, you should know what you're getting into. Here are 12 things to expect when you're going vegan.
SUBSCRIBE AND FOLLOW
Get top stories and blog posts emailed to me each day. Newsletters may offer personalized content or advertisements.
Learn more