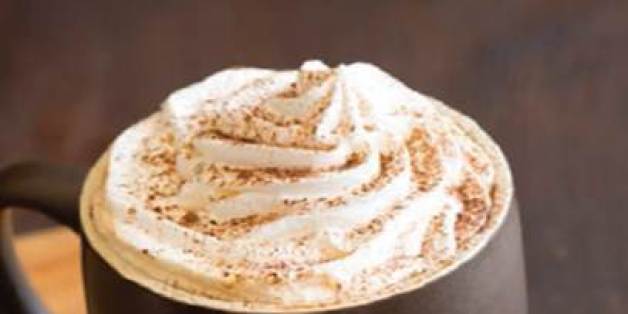 The new flavor is a blend of espresso, mascarpone flavor and cocoa espresso powder. The Starbucks Blog describes it as: "another scrumptious dessert reinvented into a handcrafted drinkable delicacy."
We wonder how similar the latte tastes to Starbucks' Tiramisu Cake Pops. (And in the same breath we wonder, "Is this really necessary?")
Reactions have varied so far:
Starbucks' attempt to combine two of my favorite things- tiramisu and coffee- was a complete fail 👎
Some are already over it:
A tiramisu latte? #Starbucks, let's chill for a second and stop creating drinks with the same flavors.
And others are so moved they're unearthing phrases we haven't seen in a while:
Starbucks Tiramisu coffee is the bomb-diggity 👍
Tiramisu's coffee flavor makes it an obvious choice for the newest dessert-disguised-in-steamed-milk. But it seems like Starbucks is introducing a new latte flavor every other day. Will this one stick?
The drink is currently available in stores in St. Louis and Jacksonville, FL.
SUBSCRIBE AND FOLLOW
Get top stories and blog posts emailed to me each day. Newsletters may offer personalized content or advertisements.
Learn more