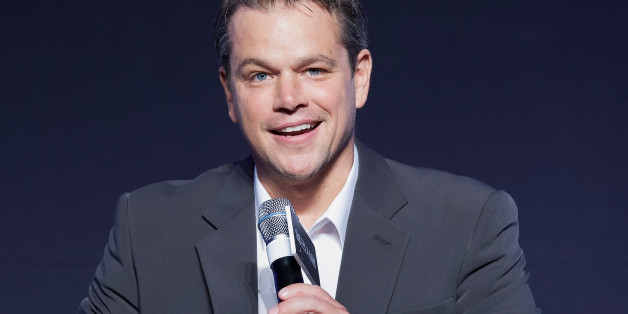 HuffPost Live speaks to Oscar-winning actor Matt Damon about his work as co-founder of Water.org, a nonprofit organization working to provide affordable access to safe water and proper lavatory facilities through micro-finance loans.
SUBSCRIBE AND FOLLOW
Get top stories and blog posts emailed to me each day. Newsletters may offer personalized content or advertisements.
Learn more