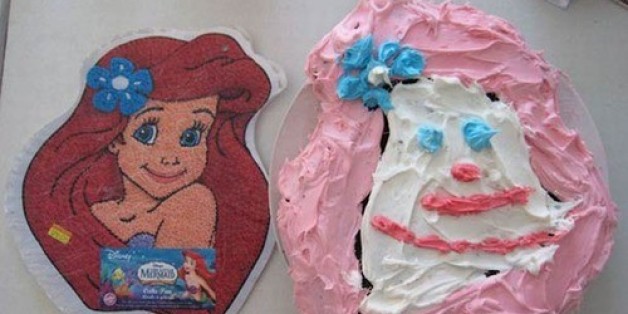 Guys, it's time we had a talk about a major problem facing our food. We're talking, of course, about the unrealistic beauty standards perpetrated by false advertising and too-good-to-be-true Pinterest recipes.
And it's not just affecting our burgers. Scroll down for 15 foods that also suffer from unreasonably high beauty standards and head over to Imgur for more expectation vs. reality truth bombs.
SUBSCRIBE AND FOLLOW
Get top stories and blog posts emailed to me each day. Newsletters may offer personalized content or advertisements.
Learn more