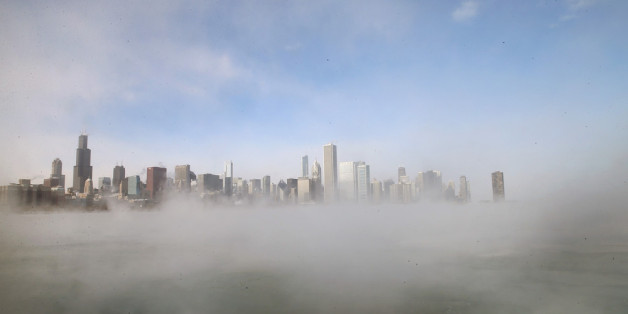 On the heels of Metra warning of a rough Monday commute due to wind chills that are expected to dip to as low as 40 degrees below zero, Chicago Public Schools announced Sunday afternoon it was cancelling classes the following day.
CPS said as for this round of closures, it anticipates classes will resume as normal Tuesday.
CPS confirmed by noon Sunday all schools would be closed Jan. 27 "due to extreme cold and high temperatures that have been forecast." A message posted to the districts Facebook account noted officials determined it would be "dangerously cold for children to be traveling to and from school in the forecasted subzero temperatures and high winds."
Parents and other posters to the social account approved of the call after the district was criticized for initially waffling on whether to close schools amid the polar vortex in early January that brought much of Chicago to a standstill.
SUBSCRIBE AND FOLLOW
Get top stories and blog posts emailed to me each day. Newsletters may offer personalized content or advertisements.
Learn more