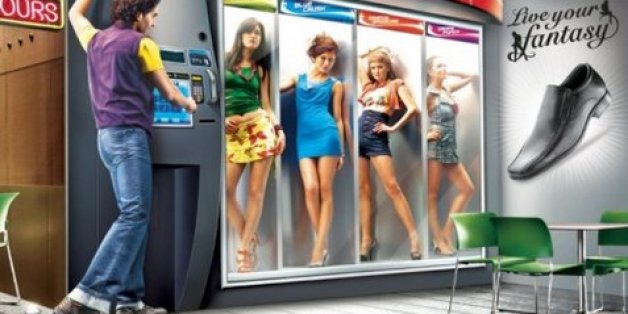 Adding commentary to the ubiquitous images that surround us can help us to notice, even if just temporarily, that our environment is toxic to our ability to think of all people as full and complete humans. Here are some inspiring examples.
1. An unknown artist pastes the photoshop toolbar on H&M posters in Germany (thanks Dmitriy T.C. and Alison M.):
SUBSCRIBE AND FOLLOW
Get top stories and blog posts emailed to me each day. Newsletters may offer personalized content or advertisements.
Learn more