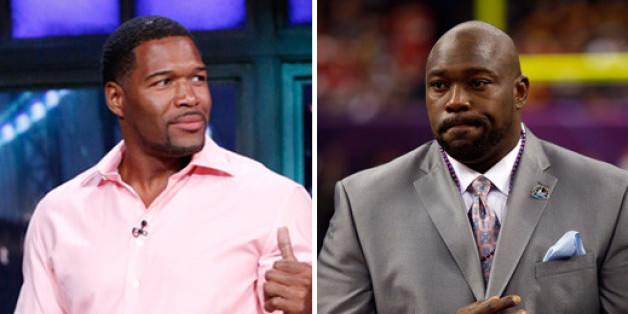 "When you stack it up and he only has four straight Pro Bowls and a mythical sack record that y'all still walk around like it's something to be praised -- I mean y'all have got to get off your high horse in New York and speak about the real. And when you really measure him up, he comes up short," said Sapp, who was inducted in 2013. "I thought you got into the Hall because your resume stacked up with the echoes of the game, not just the good, the great. And four straight Pro Bowls [is good], but it ain't great."
So it's still unclear why Sapp has a problem with Strahan.
SUBSCRIBE AND FOLLOW
Get top stories and blog posts emailed to me each day. Newsletters may offer personalized content or advertisements.
Learn more