"If the choice is between putting the money under a rich guy's super super expensive mattress or giving it to a middle-class family who needs to pay for child care… I'd rather pay for child care. That's better for the middle-class family and that's better for the economy."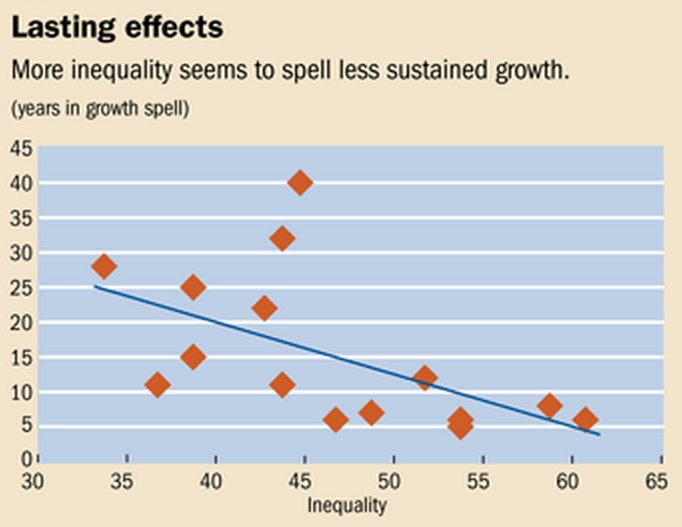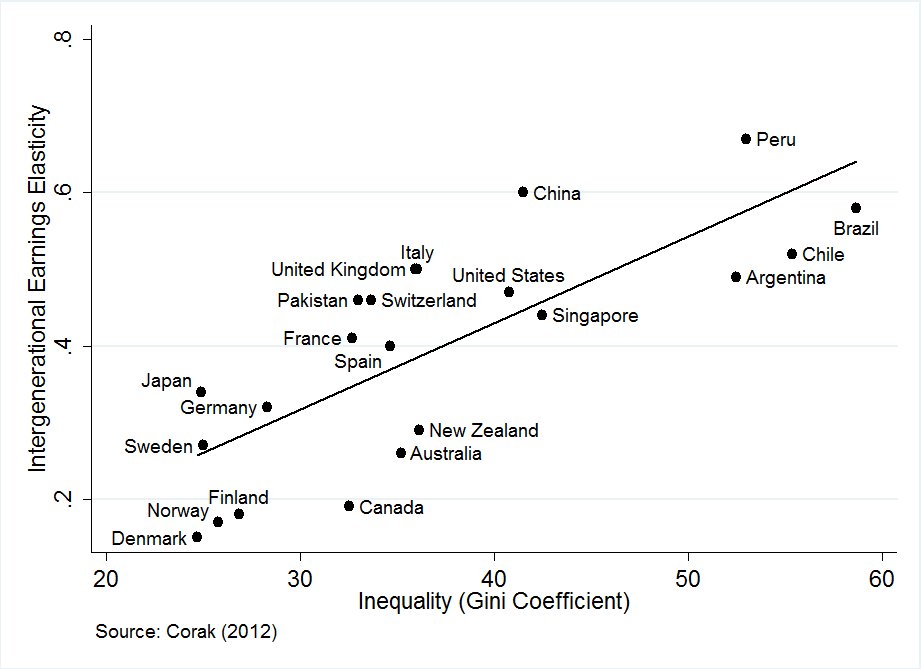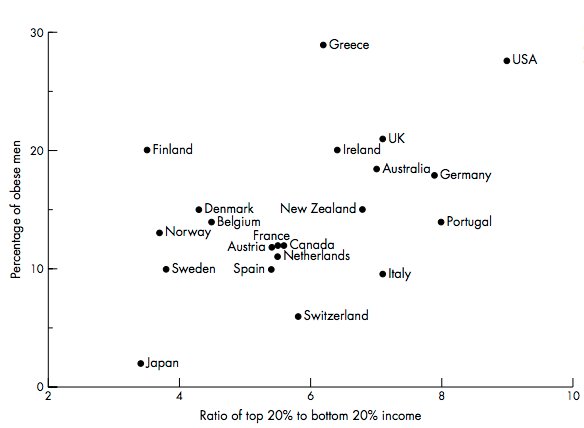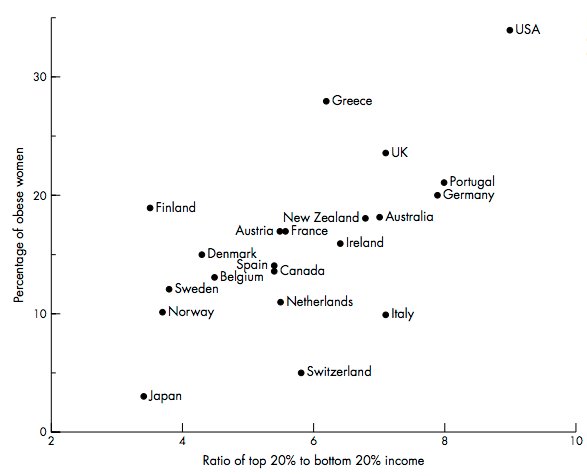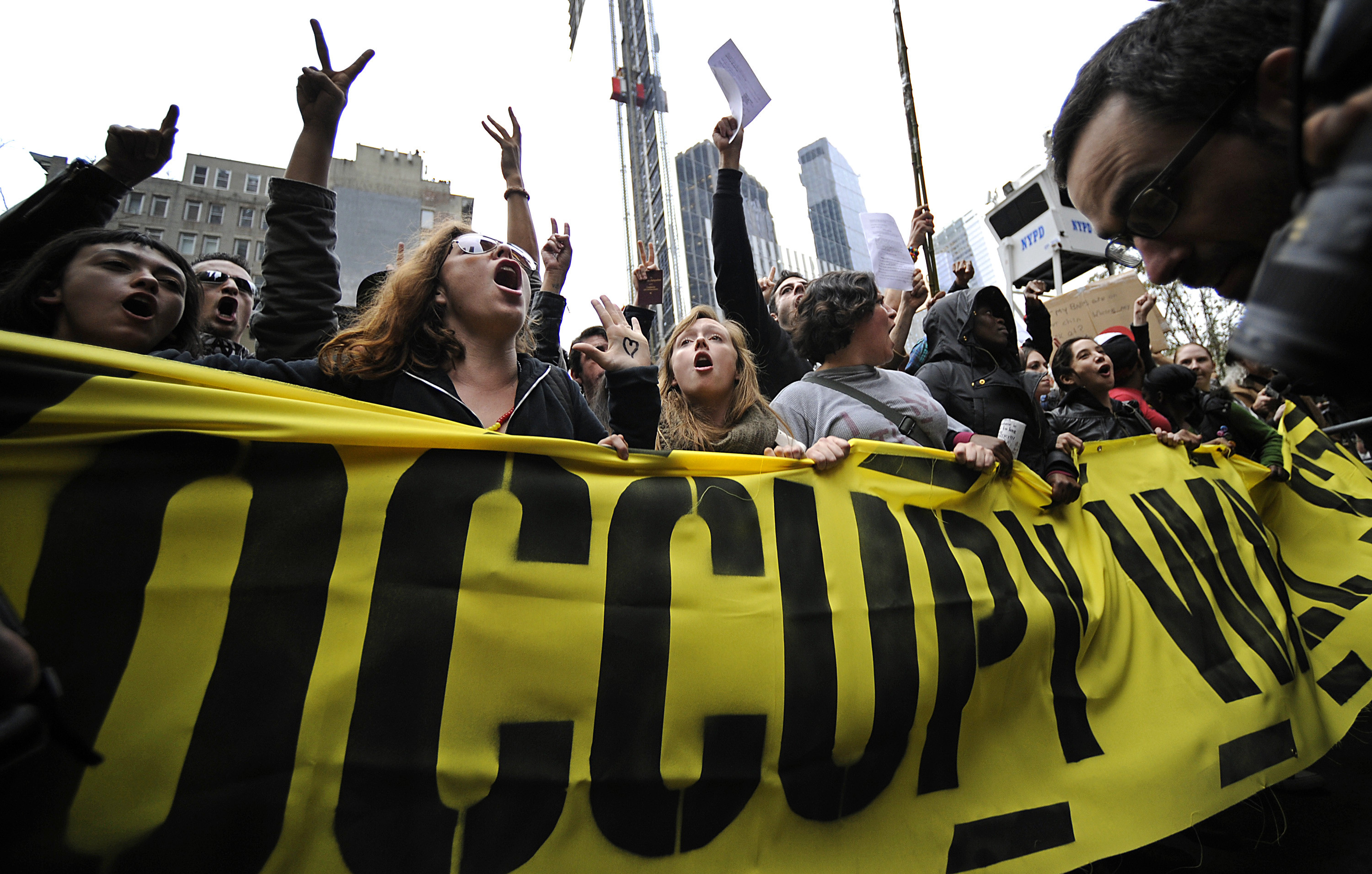 Also on HuffPost:
9 Scary Facts About Part-Time Workers
SUBSCRIBE AND FOLLOW
Get top stories and blog posts emailed to me each day. Newsletters may offer personalized content or advertisements.
Learn more