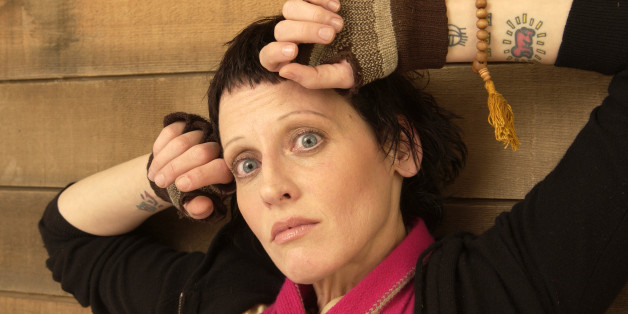 Litchfield Penitentiary might be getting a new inmate.
TVLine reported that even though her casting has been confirmed, there are no details about Petty's character. But we can already imagine her standing up to Red and putting Piper in her place. Based on Petty's performance in "Free Willy," we can only hope for a daring prison-break scene.
'Orange Is The New Black' Cast On & Off Set
SUBSCRIBE AND FOLLOW
Get top stories and blog posts emailed to me each day. Newsletters may offer personalized content or advertisements.
Learn more