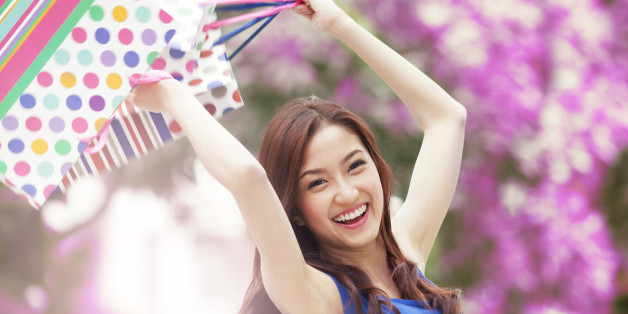 Full disclosure: I'm a working Mom with three kids (four, if you count my wonderful but ailing father-in-law) and I rarely have the time for hours of retail therapy with girlfriends. These days, I have a need for speed shopping, and my favorite shopping experiences expedite the process with a helpful, knowledgeable staff and online tools.
If I close my eyes and click my heels, my go-to perfect retailer would include:
Personal Stylist: No longer for the rich and famous, stylists are the holy grails for busy Moms. I love a stylist who listens to my needs, has an eye for color and clothes by body type, and can immediately pick clothes that look well. Or, an online stylist empowered with information, maybe it's a photo, description of yourself, history of previous purchases and a link to your Pinterest account.
- See more at: http://advertising.aol.com/blog/retail-therapy-some-kind-wonderful#sthash.rMYUv0Mw.dpuf
Read more on advertising.aol.com
SUBSCRIBE AND FOLLOW
Get top stories and blog posts emailed to me each day. Newsletters may offer personalized content or advertisements.
Learn more