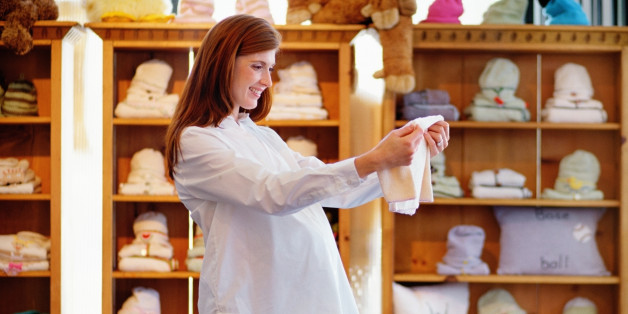 You're pregnant! Congratulations! Now what? Faced with the daunting task of aisle upon aisle of baby supplies at Babies "R" Us will make you want to curl up in the fetal position (ha--see what we did there?). That's where Cricket's Circle comes in. The new site, founded by Rachel Blumenthal, aims to do what your best mommy friend does: help you figure out exactly what you need based on your lifestyle and weed out all the crap that you don't.
SUBSCRIBE AND FOLLOW
Get top stories and blog posts emailed to me each day. Newsletters may offer personalized content or advertisements.
Learn more