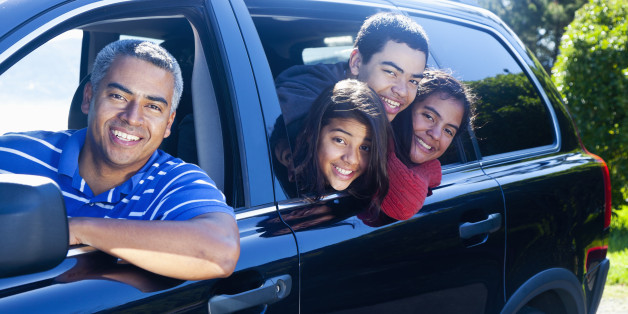 After five days painting hotel rooms in Ohio and an all-night bus ride, Jorge Garcia reached his Falls Church home at 4 one recent morning. His wife, Sara, was waiting up with hot Bolivian-style soup in the small house he had remodeled with friends.
In the living room, a silver-framed photograph on a cabinet showed their daughter Vanessa clutching her diploma from George Washington University in 2008, the first person in the Garcias' extended family to graduate from college. The second came soon after, when their younger daughter, Paola, finished at James Madison University.
SUBSCRIBE AND FOLLOW
Get top stories and blog posts emailed to me each day. Newsletters may offer personalized content or advertisements.
Learn more