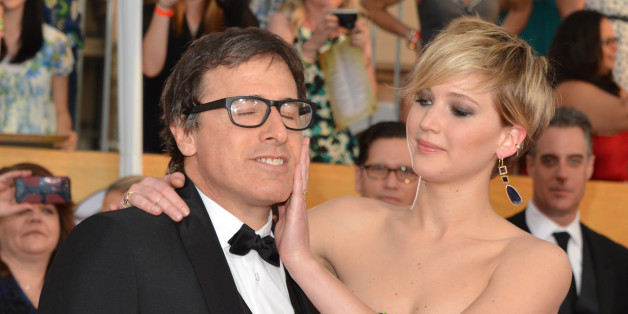 "It is true, you can write what you know. I have relatives from New Jersey to Long Island to Westchester to all five boroughs. This is the rhythm in my blood that I know. I like locating it [...] I think it's going to have to stay that way. I'd be interested to see what happens, but it's dialing into that world for me."
SUBSCRIBE AND FOLLOW
Get top stories and blog posts emailed to me each day. Newsletters may offer personalized content or advertisements.
Learn more