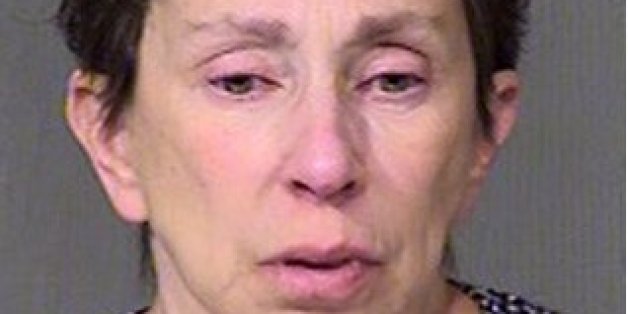 Authorities said staff at Chandler Regional Hospital found Rose Mary Vogel, a former nurse at the facility, tampering with her husband's IV after a warning alarm on the monitoring machines went off Jan. 30, ABC 15 reports.
According to the police report obtained by CBS 5, Vogel told the nurses who rushed into the room that the IV line needed to be flushed. Upon further inspection, one of the nurses noticed a brown substance in the line, removed it from the patient's arm and went for help, the station notes. The substance later tested positive for fecal matter.
SUBSCRIBE AND FOLLOW
Get top stories and blog posts emailed to me each day. Newsletters may offer personalized content or advertisements.
Learn more