Ngwe Saung is nestled about five hours from Myanmar's biggest city, Yangon, and it's perfectly pristine. The coastline was recently transformed into a beautiful 10-mile strip of brand-new hotels, yacht clubs and waterfront infinity pools, all within view of the sparkling ocean.
But nobody's visiting Ngwe Saung. And that's a real bummer.
Locals say the government started taking possession of their land in 2000 to build new resorts for the Southeast Asian Games, which were held in Myanmar last month. But now that the Games are over, few tourists have shown interest in the brand-new facilities at Ngwe Saung. Luxury hotel rooms -- some of which go for $300 a night -- are mostly empty.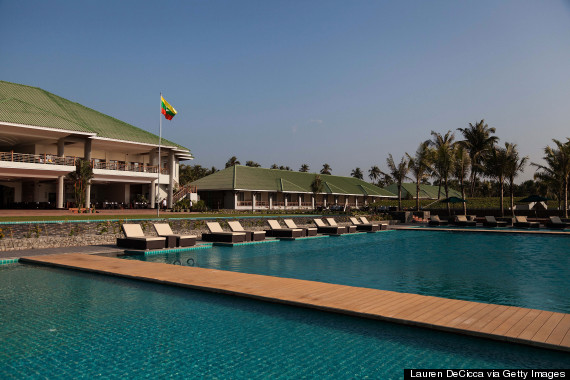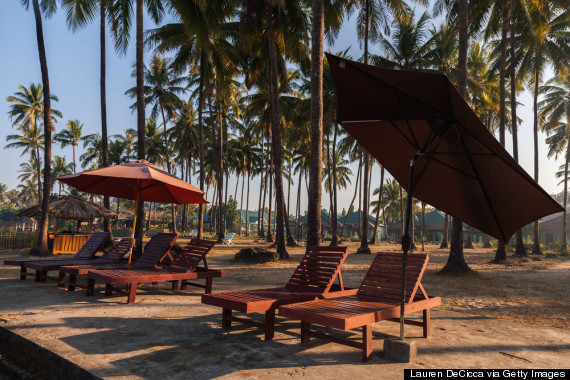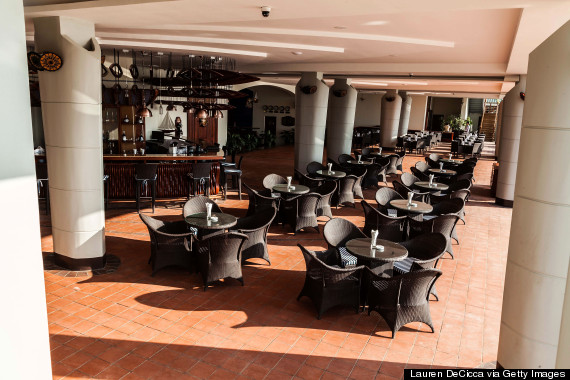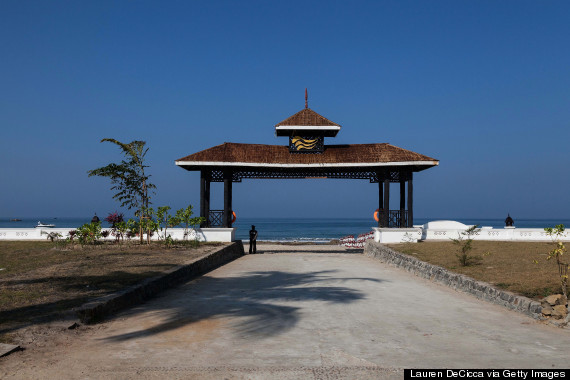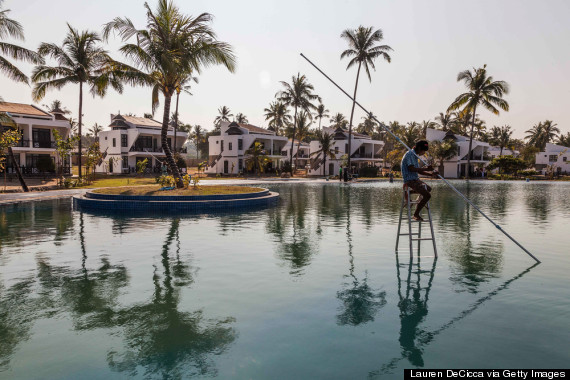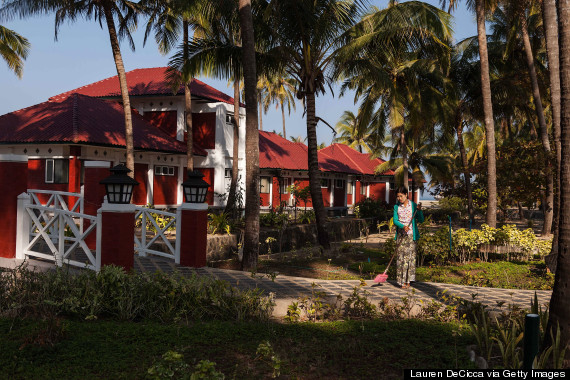 Ngwe Saung makes for a relaxing adventure after the rich tastes and crazy crowds of Yangon, which is most people's first stop in the country.
It's also not far from Shwedgaon Paya, the oldest (and might we say prettiest) Buddhist pagoda in the world.
The Ngwe Saung region is still under construction in hopes that visitors will discover it soon.
And the local people are keeping traditional Ngwe Saung alive, even with big hotels popping up all around. They've kept on fishing and are still enjoying their pristine beach-- a beach few others choose to visit.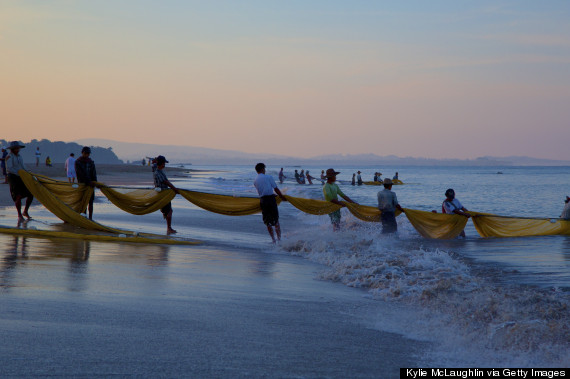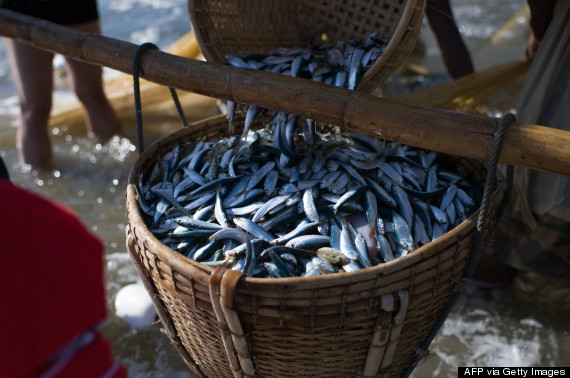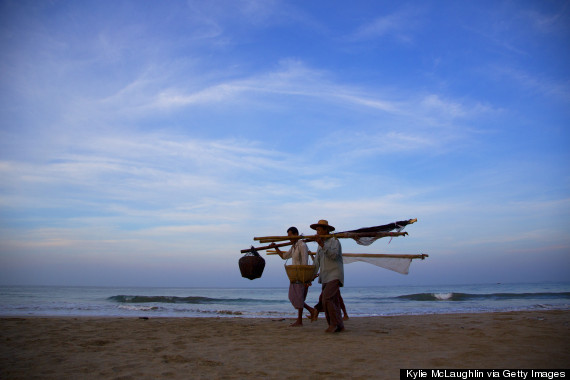 SUBSCRIBE TO & FOLLOW LIFESTYLE
We're basically your best friend… with better taste. Learn more