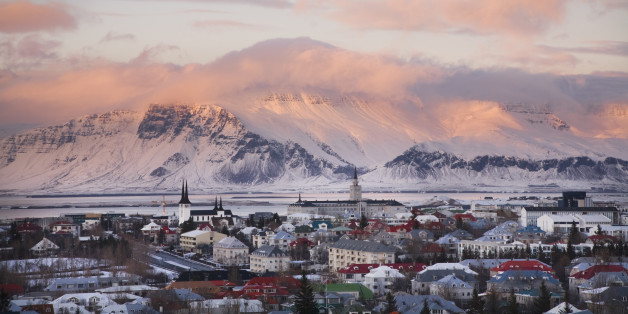 Is America really the land of opportunity? According to data just released by Gallup, 80% of Americans believe children in the country have the opportunities to learn and grow. While 80% may seem like a lot, residents of at least 18 other countries were more likely to think their nation gave children opportunities to succeed.

SUBSCRIBE AND FOLLOW
Get top stories and blog posts emailed to me each day. Newsletters may offer personalized content or advertisements.
Learn more