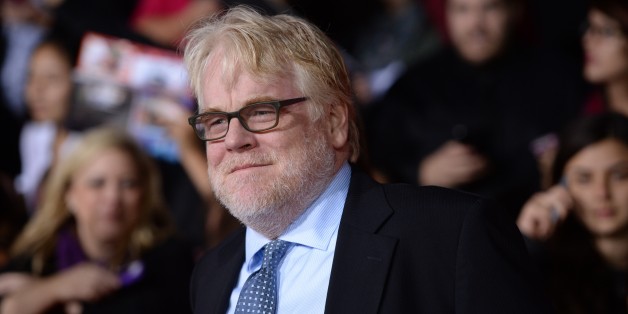 Award-winning actor Philip Seymour Hoffman was found dead Sunday (Feb. 2) afternoon in his Manhattan apartment. It is believed Hoffman died from a drug overdose. The actor had battled drug abuse in his early 20s, and underwent drug detox treatment in May of 2013 for substances including heroin.
The abrupt death of the great actor is mourned by many of his colleagues and fans, all aware of a brilliant talent gone too soon. In honor of the many, many great works Hoffman was a part of, here are 16 of the actor's most exceptional performances.
Scotty J., Boogie Nights (1997)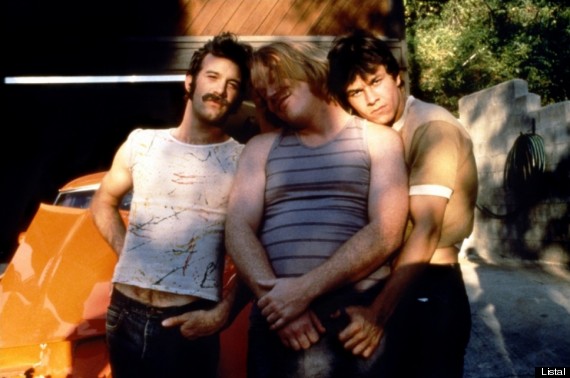 (Photo: Listal)
Brandt, "The Big Lebowski" (1998)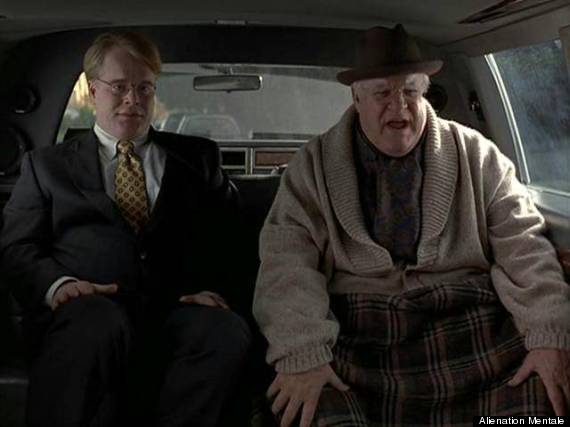 (Photo: Alienation Mentale)
Allen, "Happiness" (1998)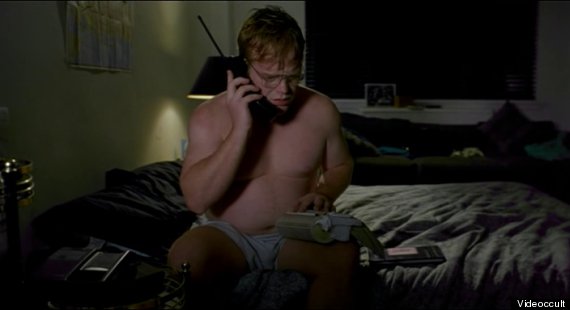 (Photo: Videoccult)
Phil Parma, "Magnolia" (1999)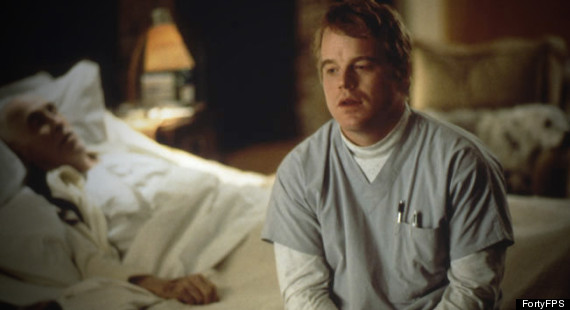 (Photo: FortyFPS)

Freddie, "The Talented Mr. Ripley" (1999)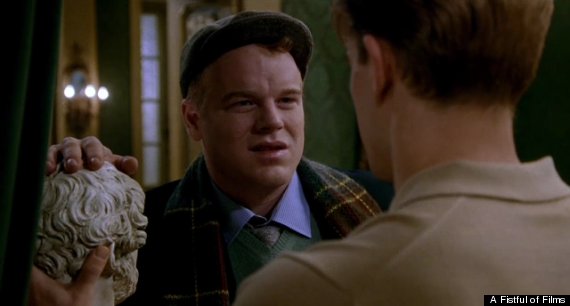 (Photo: A Fistful of Films)
Lester Bangs, "Almost Famous" (2000)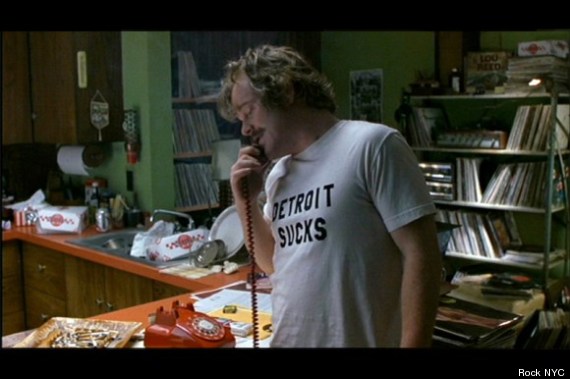 (Photo: Rock NYC)
Dean Trumbell, "Punch-Drunk Love" (2002)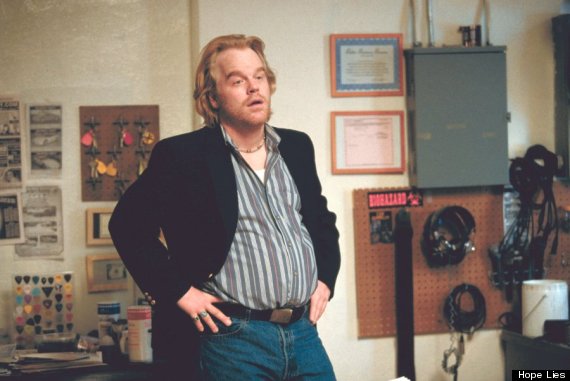 (Photo: Hope Lies)
Truman Capote, "Capote" (2005)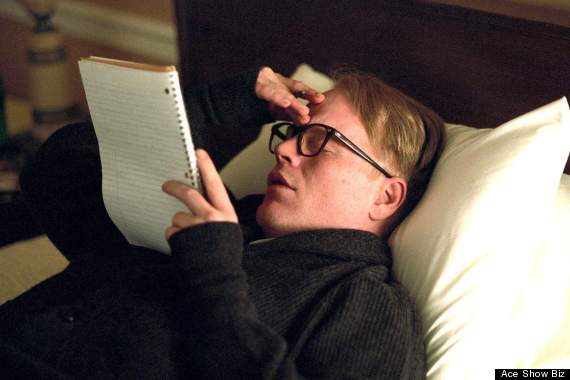 (Photo: Ace Show Biz)
Owen Davian, "Mission: Impossible 3" (2006)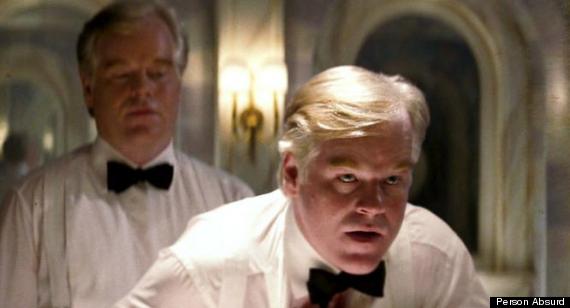 (Photo: Person Absurd)
Lenny Savage, "The Savages" (2007)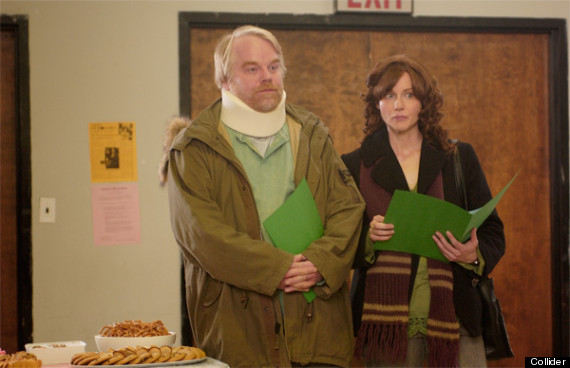 (Photo: Collider)
Andy Hanson, "Before the Devil Knows You're Dead" (2007)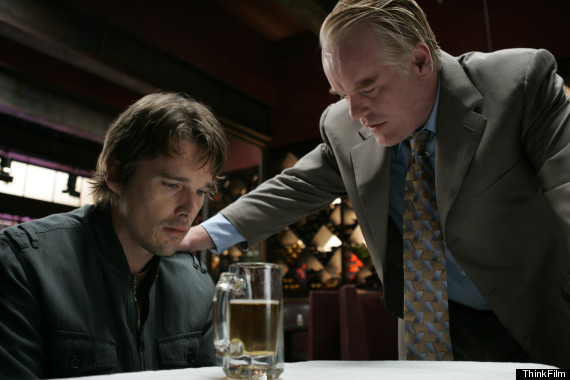 (Photo: ThinkFilm)
Gust Avrakotos, "Charlie Wilson's War" (2007)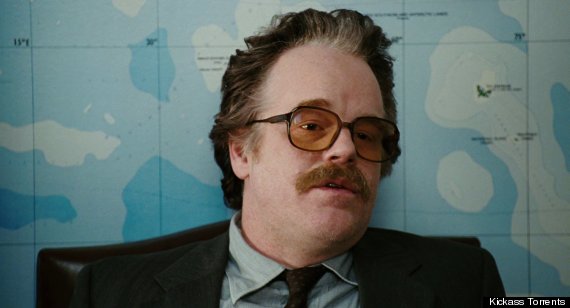 (Photo: Kickass Torrents)
Caden Cotard, "Synecdoche, New York" (2008)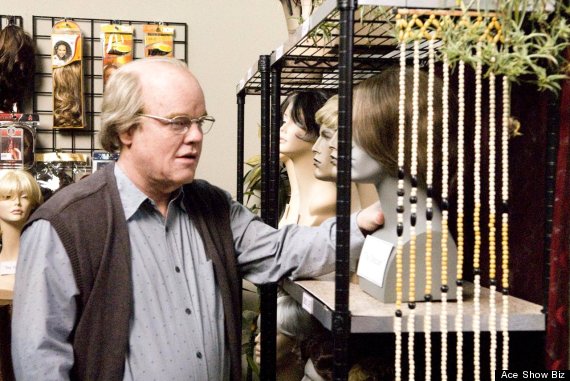 (Photo: Ace Show Biz)
Father Brendan Flynn, "Doubt" (2008)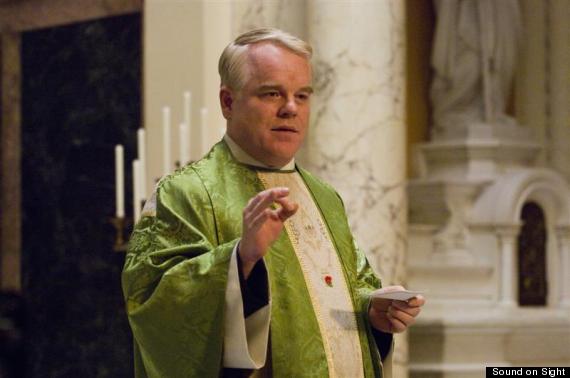 (Photo: Sound on Sight)
Paul Zara, "The Ides of March" (2011)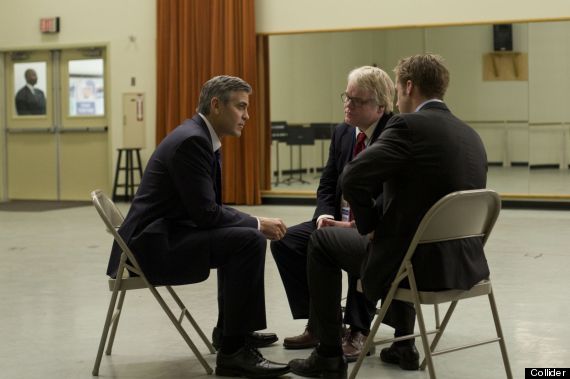 (Photo: Collider)
Lancaster Dodd, "The Master" (2012)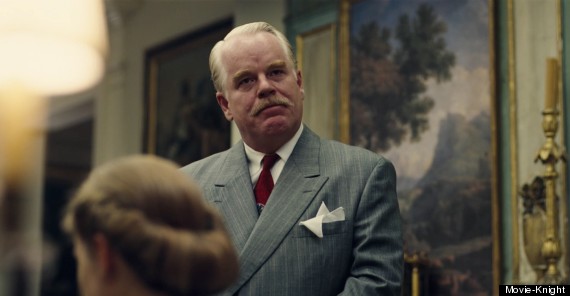 (Photo: Movie Knight)
Remember your favorite Hoffman performances in the comments section below.
ALSO ON HUFFPOST:
Philip Seymour Hoffman Dead: Greatest Big Screen Performances
SUBSCRIBE TO & FOLLOW ENTERTAINMENT
THE spot for your favorite fan theories and the best movie recs. Learn more