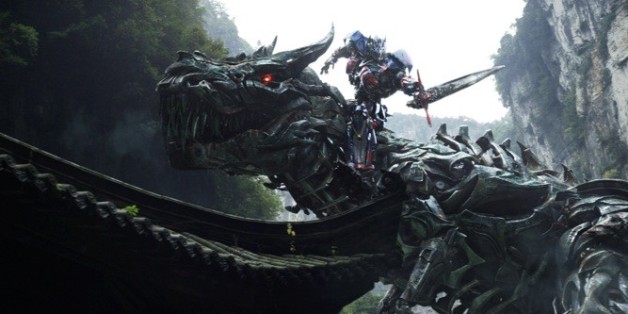 Paramount unveiled a first look at "Transformers: Age of Extinction," the fourth "Transformers" film, during Super Bowl XLVIII on Sunday night. The film stars Mark Wahlberg, Jack Reynor, Nicola Peltz, Stanley Tucci and various Autobots, Decepticons and Dinobots. Shia LaBeouf, however, does not star. Michael Bay directs. Watch the "Transformers 4" Super Bowl trailer below; "Age of Extinction" is out in theaters on June 27.
Also on HuffPost:
2014 Super Bowl Ads, Teasers, Previews
SUBSCRIBE AND FOLLOW
Get top stories and blog posts emailed to me each day. Newsletters may offer personalized content or advertisements.
Learn more