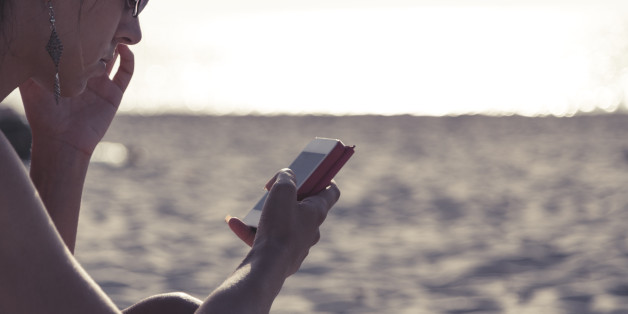 The next breakthrough smartphone, or maybe the one after that, might not have a traditional battery as its sole source of power. Instead, it could pull energy from the air or power itself through television, cellular or Wi-Fi signals.
Read more on The New York Times
SUBSCRIBE AND FOLLOW
Get top stories and blog posts emailed to me each day. Newsletters may offer personalized content or advertisements.
Learn more