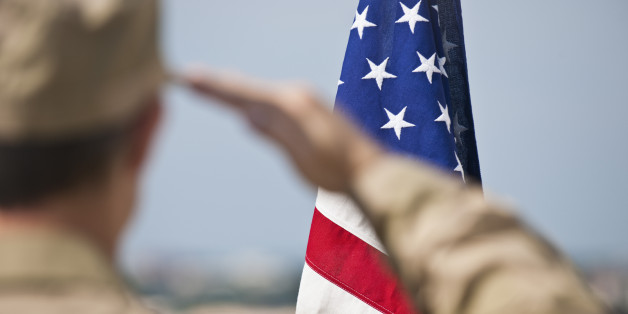 Tetra Images via Getty Images
WASHINGTON (AP) — The House is nearing passage Monday of legislation that would require public universities around the country to charge veterans in-state tuition rates or face financial penalty.
Congress intended for veterans from the Iraq and Afghanistan era to go to college for free at the public school of their choice. And for most, that's the case.
But, on occasion, veterans end up living in a new state once their service has ended. Then, they find that the federal government's reimbursement to colleges won't fully cover the higher rate charged to out-of-state students.
About half the states already have waivers for veterans that allow them to pay the in-state tuition rate. Lawmakers and veterans groups are pushing for a universal approach.
Budget scorekeepers estimate the bill initially would affect about 3,800 veterans.
Also on HuffPost:
Best Colleges For Veterans According To U.S. News & World Report 2013
YOU MAY LIKE
CONVERSATIONS
FOLLOW HUFFPOST