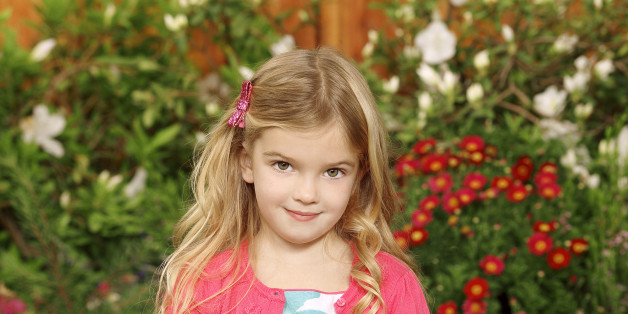 The dangers that accompany fame know no age limit.
Talerico reportedly began receiving the messages on her Instagram account, which is controlled by her mother, in January. In one message, the perpetrator tells Talerico to kill herself, and that she "deserves to die."
The suspect then reportedly sent Talerico a violent photograph of her own head and a bloody fist, writing, "Yes, kill you stupid b--ch."
The LAPD's Threat Management Unit is taking the messages very seriously, beginning a full investigation to locate the suspect.
Talerico plays the principal role of Charlotte (Charlie) Duncan on Disney's "Good Luck Charlie," which is slated to end in Feb. 2014, after a four-season run.
Also on HuffPost:
Best Red Carpet Moments From The Kids Choice Awards 2013
SUBSCRIBE AND FOLLOW
Get top stories and blog posts emailed to me each day. Newsletters may offer personalized content or advertisements.
Learn more