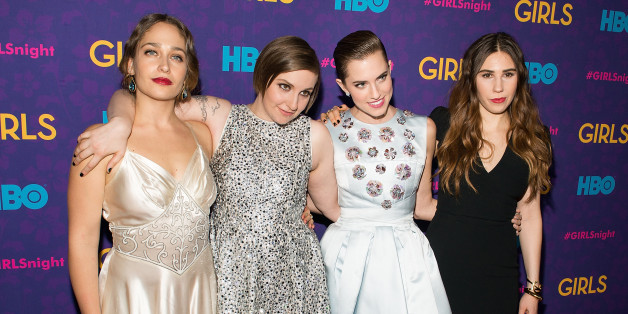 Along with Lily Allen, Beck and Jenny Lewis, R&B crooner Miguel recorded a song for the second soundtrack to Lena Dunham's "Girls." Miguel's offering, "Simplethings," made its debut this week, showcasing the singer's celebrated vocals. Accompanied by an electric guitar, Miguel sings about the simple things in a relationship -- someone to "smoke with," someone to "lay with."
"We were in a fortunate position where we were able to get access to a lot of great songwriters and bands to give us new material or write us new material for the show," said "Girls" music supervisor Manish Raval in a recent interview with Radio.com. "It's the same sound, same vibe, but one thing that's different this season is we've had the luxury of getting people to contribute brand new songs for us."
Peep "Simplethings" below and pick up "Girls Volume 2: All Adventurous Women Do..." in stores Feb. 11.