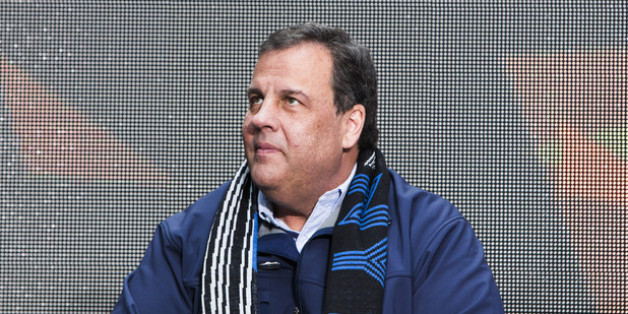 The New York Times' public editor sided with critics of the paper who thought that an editor's note should have been attached after changes were made to a crucial story about Chris Christie on Friday.
Margaret Sullivan wrote on Monday that the changes the Times made to its story about accusations against Christie made by one of his former political allies were significant enough to have warranted comment. The paper altered the lede of its story, which initially said that Christie's accuser "had the evidence to prove" that the governor knew about the infamous lane closings on the George Washington Bridge when he said he hadn't known, to say that "evidence exists" that Christie knew.
The Christie campaign used the change, and the subsequent criticism of the change, to attack the Times' reporting on Saturday.
At the time, the paper's metro editor told HuffPost's Michael Calderone that no note was attached to the story because it was one of "dozens" of routine changes that were made.
By Monday, though, the editor, Wendell Jamieson, had changed his tune, as he told Sullivan:
"I don't believe there's a correctible error in that initial lead," he said. "But should there have been an editor's note? Perhaps. I regret not suggesting that."
For her part, Sullivan said that the change should have been addressed:
My take: This change was more than a nuance. Acknowledging that could have taken the form of a straightforward correction. The change also could have been explained in an editor's note or could even have been acknowledged in a sentence in the body of the article.
SUBSCRIBE TO & FOLLOW POLITICS
How will Trump's administration impact you? Learn more