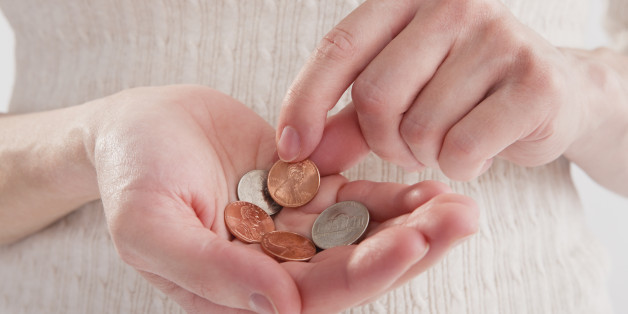 Vstock LLC via Getty Images
It takes money to make money, they say, but if you don't have money you lose money. Those with the money have been cutting themselves so much of the money pie that half of us are poor or almost poor now. According to the US Census Bureau, half of Americans are poor, or just on the edge. Fifteen percent (46.5 million) are in poverty, while "half of Americans are in or near poverty." On top of that 76% of Americans are living paycheck-to-paycheck.
Republicans constantly talk about how good the poor have it. In 2002 the Wall Street Journal called the poor "Lucky Duckies" because they are "the beneficiaries" of the progressive tax system and pay little or no taxes. But the reality is that it just plain sucks to be poor. It's actually more expensive not having enough money to get by.
YOU MAY LIKE
CONVERSATIONS
FOLLOW HUFFPOST