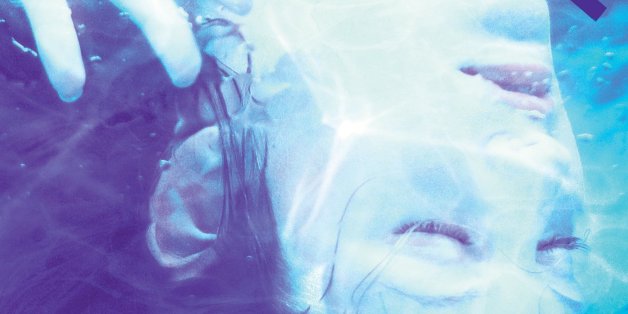 First published in Publishers Weekly
This week, the superb first novel in a sci-fi/horror trilogy, why certain groups in the U.S. perform better than others, and a story collection that reads like a cross between Mary Gaitskill and Grace Paley.
Best New Books Out This Week
Copyright (c) 2014 PWxyz, LLC, Publishers Weekly. Used by permission.

SUBSCRIBE TO & FOLLOW CULTURE SHIFT
Level up. Read THIS and be the most interesting person at your dinner party. Learn more